About WWF Cymru
Earth Hour 2016 in Wales
WWF's Earth Hour 2016 will take place 8.30-9.30pm on Saturday 19 March 2016.
We're getting ready for WWF's Earth Hour 2016. To find out more about Earth Hour and learn how you can take part, click here.
National Assembly for Wales elections, May 2016
What we want the next Welsh Government to do
Wales will elect a new National Assembly on 5 May 2016 and the next Welsh Government will then be formed. We've launched our manifesto of asks outlining what we want the next government of Wales to do.

More info here.
About us
WWF Cymru is the Welsh office of WWF-UK, which in turn forms part of the world's largest environmental network. We're based in Cardiff City Centre, and our team of five staff share our office with staff from the Celtic Seas Partnership.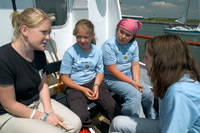 Our work in Wales is aimed at playing our part in tackling the biggest problems for nature and people worldwide. We have over 20,000 supporters in Wales who help us campaign and raise funds.

Often we tackle big global threats such as climate change, or protecting some of the most critically endangered wildlife in Africa, Asia or Latin America. WWF has effective field projects in these countries and many more, backed up by international policy work. However, to address these problems effectively we often need to make changes here in Wales.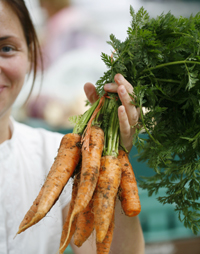 Decisions such as what food we eat, how we travel and how we heat our homes affect people and wildlife around the world.

Because of this, WWF Cymru works with the Welsh Government and the National Assembly for Wales, other organisations and the public to reduce our impact on the environment.

Our work is focused on research and policy development, lobbying , communications and campaigns to ensure the environment is high on the public and political agendas.

Current areas of work
 At present, key issues include:

Promoting renewable energy and better insulated homes
Protecting marine wildlife
Tackling climate change through reducing greenhouse gas emissions
Other projects include our annual support of WWF's Earth Hour, fundraising and our support of the Size of Wales initiative to help protect tropical forests.

WWF Cymru is a member of Wales Environment Link (WEL) - an active network of environmental Non-Governmental Organisations in Wales and the official link between the eNGO sector and the Welsh Government