Careers at WWF

Saving the planet. That's our day job. And it could be yours too
We employ knowledgeable, talented people who're passionate about engaging and inspiring others. People who share our optimism that it's possible to change the world. People who're determined to make a difference.

Are you one of those people? Then we'd love you to join us.

View our current vacancies 


What our people have to say about working at WWF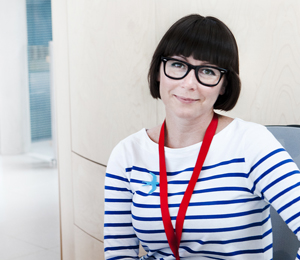 "I am so proud to be working at WWF-UK, the worlds leading conservation organisation. All the staff work hard at the ultimate goal of people living in harmony with nature and the organisation attracts visionary and inspiring people. I especially enjoy the Living Planet Centre as a work environment its an incredibly inspiring space!"
Bianca Tuckwell, Receptionist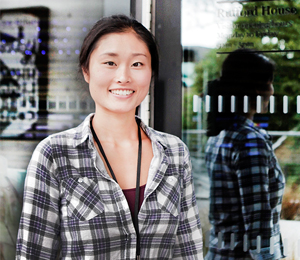 "WWF is like a family and when I visit offices in other countries, they have always made me feel very welcomed. It is inspiring to work in an environment with like-minded people who are all passionate about the conservation of the planet, but have come from a diverse range of backgrounds and experiences to offer. WWF has created some significant global impacts and it's exciting to think that through my work I am able to contribute towards these bigger changes."
Mizuki Murai, Regional Officer - Transitions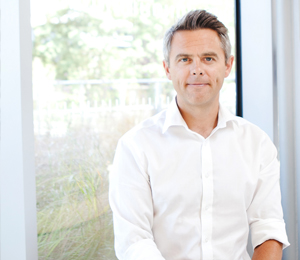 "I feel very lucky to be able to work at WWF-UK. The best thing about the experience is the people: passionate, committed and great fun to be around. The organisation is going from strength to strength and it's great to have a small part to play in the story."
Stuart Poore, Director of Corporate Stewardship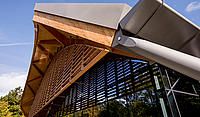 Where we work
There are around 350 of us working for WWF-UK. Most of us are based at our HQ - the Living Planet Centre - in Woking, Surrey. And some of us are based in Cardiff or Edinburgh.

You can find out more about our Living Planet Centre here.
Diversity, Equality and Inclusiveness
We're committed to creating an inclusive working environment, where diversity is valued and there is equality of opportunity. We therefore welcome applications from all sections of the community, and we offer a range of benefits to encourage a work life balance.
Contact us
WWF Recruitment Team
Tel: 01483 412265.
Email: recruitment@wwf.org.uk