David Nussbaum - CEO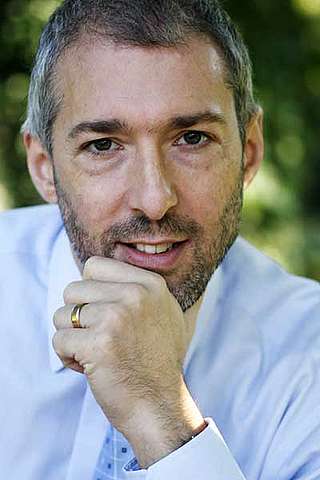 Biography
David Nussbaum became chief executive of WWF-UK in May 2007. As well as leading the UK organisation, he also chairs the WWF network's Global Climate and Energy Initiative.

Previously he was the chief executive of Transparency International ('TI'), based in Berlin, the leading global NGO focused on curbing corruption, with national chapters in around 100 countries.

David qualified as an accountant with Price Waterhouse before moving into venture capital with 3i. He then worked in manufacturing industry, latterly as finance director of the quoted European packaging business Field Group plc through its management buyout and subsequent successful flotation.

He joined Oxfam in 1997 as finance director and a deputy chief executive, and in 2000 was seconded for six months to head up Oxfam's operations in India. Between 1991 and 2006, David was a non-executive director, and later chair, of Traidcraft plc, the leading UK 'Fair Trade' company; and was subsequently a non-executive director and vice-chair of the Fair Trade finance organisation Shared Interest until 2014.

David's current non-executive roles include being chair of the board of TI-UK. He is also a member of the International Integrated Reporting Council, sits on the Marks & Spencer Executive Advisory Board on Sustainability and the ACCA's Global Forum for Sustainability.

David has two degrees in theology, one in finance, and an honorary doctorate. He and his wife have four adult children, and live in Buckinghamshire.