How we're changing the world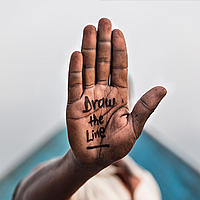 Soco has committed to end its operations in Virunga, but we still need your help to secure a sustainable future for this special place and its communities and wildlife in the long term. UNESCO has called for all the oil permits in the park to be cancelled. Help us hold the line.

Find out more about the Virunga campaign.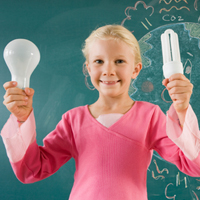 The government announced that climate change will be reinstated in the geography curriculum for English schools, after thousands of WWF supporters emailed their MPs, alongside campaign action from youth organisations and lobbying from scientists, politicians and educators. 

The new national curriculum is definitely an improvement on the draft version in terms of climate change. But even though Michael Gove has listened to our headline demands, he's weakened the overall school curriculum when it comes to sustainable development. 

Read more about what this decision means
---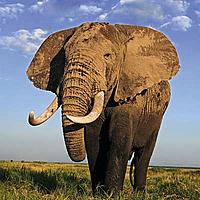 The Prime Minister of Thailand signed a pledge to end all ivory trade in her country, marking a significant step in the fight to tackle international ivory trade, which endangers elephants and other wildlife in Africa.

UK supporters joined forces with people worldwide to put pressure on the prime minister, who made the pledge after receiving a petition of 1.5 million signatures.

Find out more about our work on illegal wildlife trade
---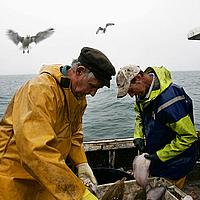 After a long and hard campaign, the European Union finally approved a new set of rules for the Common Fisheries Policy, the legislation that governs Europe's fishing fleets. Finally, after 30 years of overfishing, the new policy will give a better chance for fish stocks to recover, providing a more secure future for fisheries and fishemen.

As ever, the devil is in the detail - read Dominic's blog to see what the reforms really mean.

---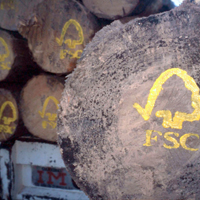 97 councils pledged to source their wood and paper products from responsibly-managed forests. Since the public sector is responsible for around 20% of all timber purchased in the UK, that's good news for forests and the people and nature that depend on them.

Read more about our work to protect forests
---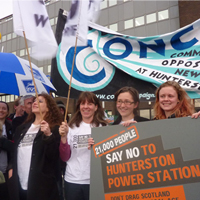 After a five year campaign by a coalition of organisations spearheaded by WWF and RSPB, plans to build a a new coal-fired power station at Hunterston, Ayrshire, in the west of Scotland are finally abandoned.

Had this proposal gone ahead, it would have made a mockery of Scotland's world-leading climate targets to produce 100% of its eelctricy needs from renewable energy by 2020.

Over 22,000 people objected to the proposal and local campaigning helped influence a unanimous vote against the proposal by the local council.

Read Lang's blog on how we won this campaign.
---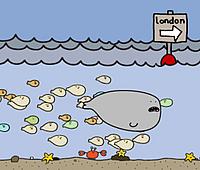 Sakhalin Energy postponed the decision to build an oil and gas platform near the feeding ground of the last 130 western gray whales in Far East Russia until 2014.

A proposed new oil platform right next to their vital feeding area threatened their future, so we teamed up with dj Mr Scruff, created an 11 metre replica whale, called Olga, who was floated down the Thames and handed out thousands of copies of our spoof newspaper 'The Daily Whale' at the offices of the banks funding the proposal. 

The show isn't over yet, so we will continue to keep an eye on this site and push for stronger conservation measures for these whales.

Find out more about the campaign

---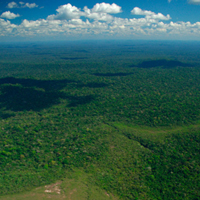 The Cerrado is a precious area of savannah in Brazil which is home to a remarkable 5% of all life on Earth, but is under threat because it is rapidly being converted into vast fields of soya.

During our campaign, thousands of supporters emailed their supermarkets asking them to buy soya that doesn't cause deforestation. We were delighted that Waitrose made a commitment to do this by 2015, and other supermarkets, such as Sainsburys and Co-op, also made new timebound commitments to purchase responsibly-sourced soya.

Find out more about saving the Cerrado
---