SABMiller
SABMiller and WWF have a long history of working together on sustainability issues across the globe, particularly water stewardship.

What we're doing
We began working together in 2009 as pioneers in the practice of 'water footprinting' in the brewing industry, to understand how much and where water was being used within SABMiller's value chain, and linked this to water stress maps.

Since then we have turned our attention to a more sophisticated water risk approach to understand the challenges of both water pollution and water scarcity in areas in which SABMiller source from and operate in, including Tanzania, Peru, Honduras and South Africa. We have jointly assessed how water risks –physical, reputational and regulatory – have affected SABMiller and other local water users. We've explored ways to mitigate those water risks facing businesses, communities and ecosystems through direct supply chain work, collective action and advocacy.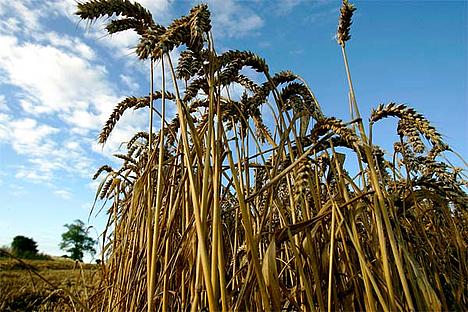 In addition to this, WWF-US and SABMiller have worked together on supply chain risk assessments of key brewing commodities in geographic locations across the globe. And in January 2014 WWF-UK and SABMiller released The Water-Food-Energy Nexus report at the World Economic Forum in Davos which was designed to aid business and Government decision making.

In 2016 we entered a new phase of partnership. This year we are working together to:
•    Deliver and enhance our water stewardship strategies
•    Improve water security and prosperity for communities and freshwater ecosystems (rivers, lakes, wetlands, aquifers) in key basins for both SABMiller and WWF
•    Show global leadership in water stewardship and influence others to take action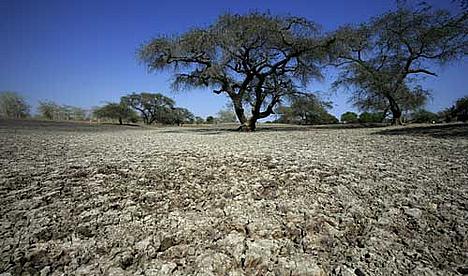 Why we're doing it
Find out more about how we're working with businesses to make sure water resources are used and managed wisely.