Working with business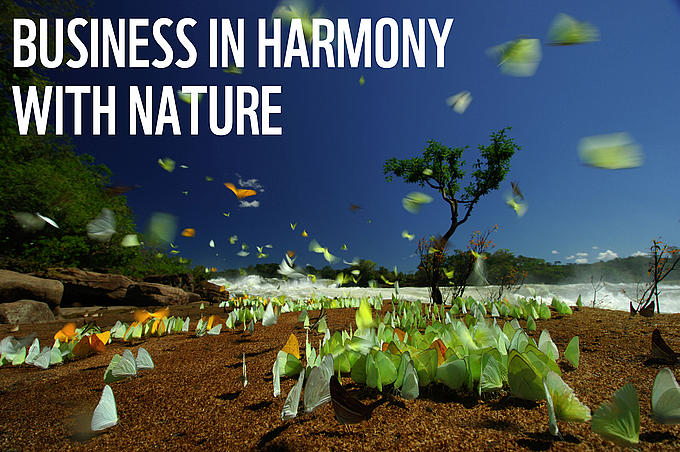 Business makes a huge impact on the natural world, and it's critically dependent on it too.

Our natural resources such as forests and fish stocks are diminishing, carbon emissions are on the increase, and vital freshwater in our rivers and lakes is under increasing pressure.

Our current way of doing business doesn't stack up.

Only the smartest, most sustainable companies who value nature will continue to thrive in the future. That's why we use our knowledge and insight to help companies make a positive contribution to the planet.

There are exciting opportunities ahead - and unleashing the power of new thinking and innovation will be critical. With our expertise and experience, WWF is the ideal business adviser or partner.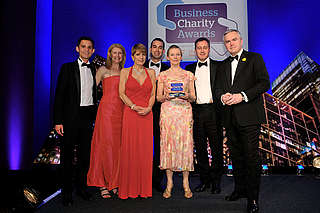 It's simply not enough for us to only work with companies that are already doing everything 'right'. That's why we form challenging and constructive relationships with businesses that are able to drive real, lasting change.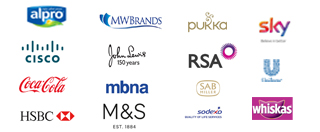 We have a number of innovative partnerships with companies to drive sustainable business, engage and inspire their customers and employees, and raise funds for our vital conservation projects around the world.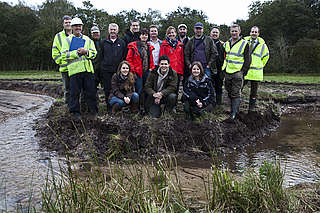 ·         Could your company and employees become champions for our planet by fundraising for WWF? Find out how to adopt us as your charity of the year, support our campaigns or join our Business Club.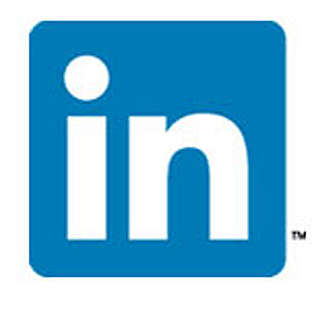 Get the latest news and blogs about our work with business and government, as well as links to interesting stories about sustainability and conservation and selected job vacancies.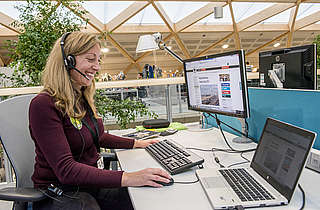 Get in touch
·         If you'd like to find out more about our work with business, get in touch on 01483 412 571 or email business@wwf.org.uk.
---
Green business news
Add rss feed
Useful links