Working with Governments and Parliaments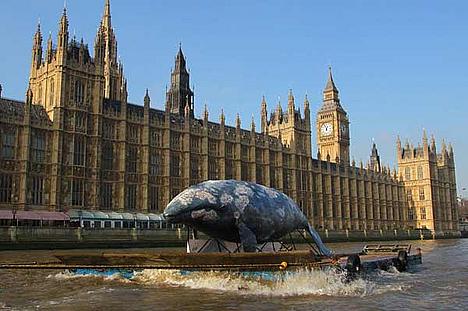 The decisions of governments have lasting and important impacts on the environment. Acts of Parliament in the 20th century gave us the National Parks, Sites of Special Scientific Interest, Areas of Outstanding Natural Beauty and controls on river pollution.
In recent years we've been in the forefront of campaigning in the UK and the EU to change legislation and policy to protect our environment and biodiversity.

Major UK campaigns have focused on climate change, energy, housing and the protection of our marine environment. The UK government also cooperates internationally, whether through the EU, the UN, the G8 or other fora, and we use our UK and international connections to lobby on key global issues.
We continue to hold the Government to account for its environmental commitments and its pledge to be "the greenest government ever".
This includes following Bills to reform the UK's electricity and water sectors, and the UK's international involvement in frameworks on protecting endangered species, protecting forests, reforming our fishing practices, and tackling global climate change.