Schools and young people
Congratulations to our young reporter winners!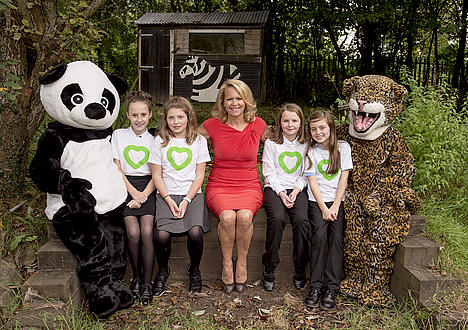 Five talented young reporters have won the Sky Rainforest Rescue's Young Reporter competition, judged by Sky News Presenter Lorna Dunkley.
Find out more and to see their winning entries. 
 
---
Global wildlife populations halve in 40 years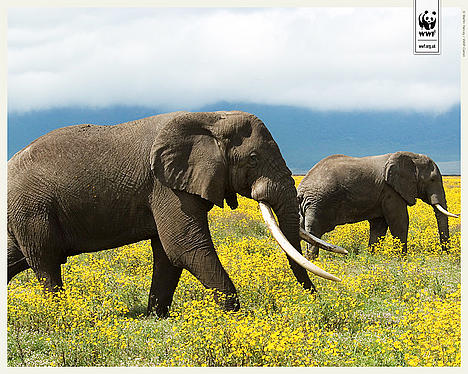 Global wildlife populations have halved in just 40 years, according to the tenth edition of WWF's Living Planet Report 2014. The biennial report also highlights the urgent need for solutions to be found to humanity's increasing demand on the world's natural resources.

---
School visits at the Living Planet Centre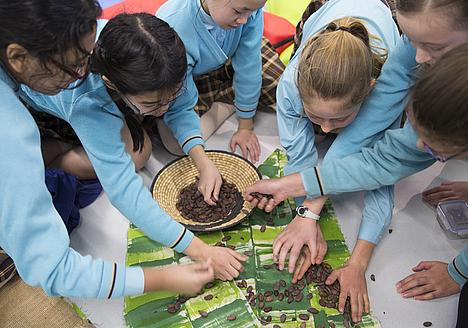 We're really excited that the Living Planet Centre enables us to welcome and engage with schools and youth groups in a way that has not been possible before, in one of the greenest buildings in the UK. We have a fantastic range of workshops on offer for primary schools, providing an inspiring and engaging way into the new curriculum.
---
Calling all youth group leaders - and parents too!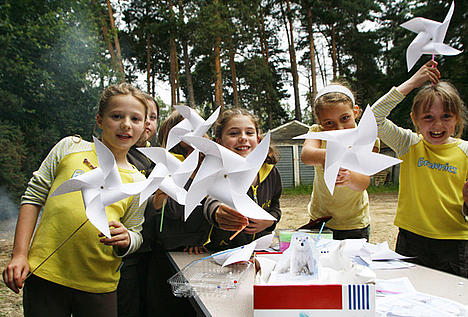 Are you a member of a uniformed or organised youth group? Or perhaps you're a keen parent or grandparent who wants to help young people learn more about the work of WWF and be inspired to look after our planet? Then our new resources are for you.

Find out more...
---