Local authorities: you can help protect forests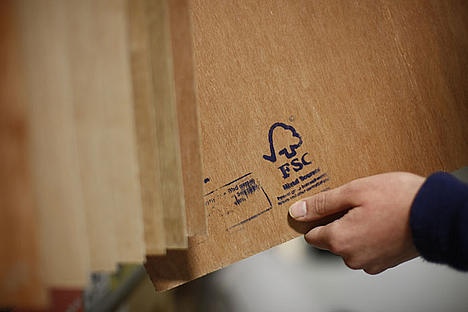 Every time an authority procures these kinds of products, there is an opportunity to specify that they should come from well managed forest sources, or from recycled or reclaimed sources. Estimates of how much of all timber purchased in the UK the public sector is responsible for have been as high as 20%.

The good news is that many businesses are ready to help local authorities to deliver on their sustainable procurement agendas, and suppliers in many cases just need to be asked.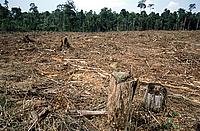 Our research shows that local authorities often don't keep records of the timber products they buy, and our 2012 report showed that over half of UK local authorities don't have a timber procurement policy. If you don't know where your timber comes from, you could be supporting the illegal and unsustainable timber trade, which threatens forests and the many people who depend on them, in countries like Indonesia and in the Congo Basin.

Local authorities have a great opportunity to influence the way timber is harvested and processed, by making sure they're buying responsibly sourced wood and paper. That's why we have asked all local authorities to make a pledge to improve their timber purchasing.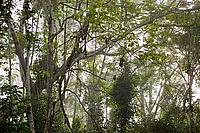 In 2011/2012 we ran the Local Authorities Pledge campaign. We asked UK local authorities to make a pledge to improve their timber purchasing. Local authorities could choose which pledge they wanted to make: Gold, Silver and Bronze.

The campaign was a great success with 95 local authorities (almost a quarter of all local authorities in the UK) making a pledge, and we're now supporting them in achieving their goals.
We're continuing to work with the UK government's Central Point of Expertise on Timber Procurement (CPET) team who offer workshops for local authorities. And we're supporting authorities who got on board with our What Wood You Choose timber pledges to complete their commitments.

If you need advice with any questions on responsible timber purchasing, please contact Julia Young at WWF by email: jyoung@wwf.org.uk.