Join our fantastic Team Panda events!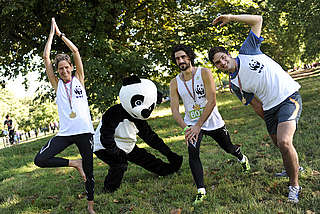 Join us on this fantastic half marathon, going right past our very own Living Planet Centre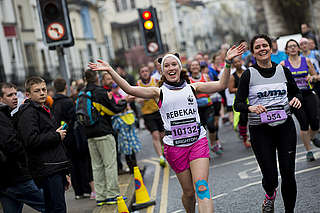 Take part in the fantastic Brighton Marathon and enjoy the seaviews as Team Panda cheers you on!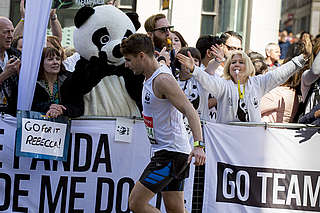 Team Panda takes on the London Marathon! Take part in the world famous race past the many landmarks of London.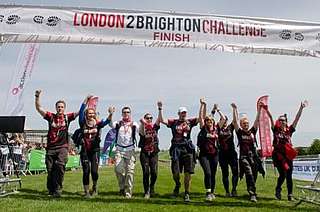 100km from capital to coast. One of the UK's greatest endurance events - 2/3rds off road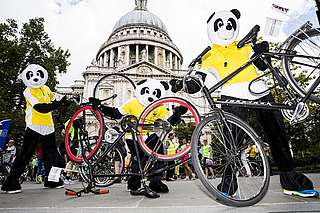 Join Team Panda on the biggest cycling event in the UK!
Register your interest for running in this historical half marathon as part of Team Panda!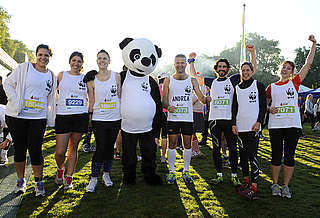 Be a part of one of the most beautiful half-marathons in the UK. Join Team Panda today - we only have a limited number of places available!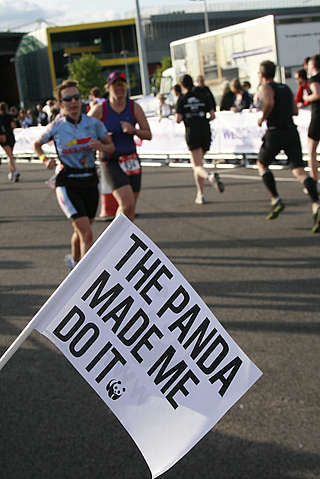 Whether you are taking on a trek, run, cycle or organising your own challenge we would love you to join 'The Panda Made Me Do It' team.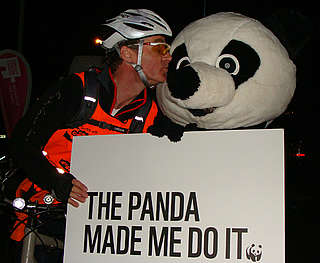 We've got a great fundraising guide to help you with ideas on how you can raise funds for us. You'll find posters, flyers and useful information to help you get started.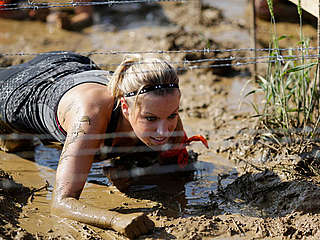 Tough Mudder 2015
Take part in any Tough Mudder challenge in 2015 as a part of Team Panda!