Nicola Formichetti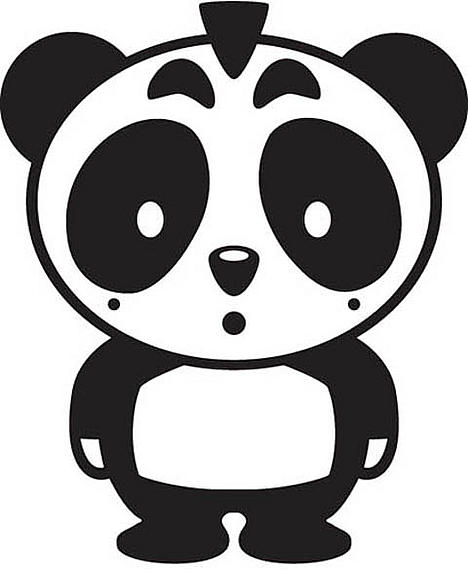 Lot 04 - SOLD
Nicopanda Jacket, 2012
Mixed media Dimensions variable (size small) Image of actual piece not available at time of going to press

Estimated value: £2,500

Nicola Formichetti is a creative, stylist, designer, editor and adviser. He's changed the landscape of fashion through his roles including fashion director of Vogue Hommes Japan, creative director of Thierry Mugler, and stylist to musician Lady Gaga. He's consulted for leading fashion brands including: Alexander McQueen, Prada, Topman, MAC, and Missoni. Formichetti has a truly unique and eclectic style that he credits to his international upbringing – his mother
is Japanese and his father Italian.

For WWF's Pandamonium, he's drawn on his much-loved Nicopanda character to create the Nicopanda Jacket. This vibrant and playful piece is a testament to his passion for the environment, pandas and respect of all animal kind.


---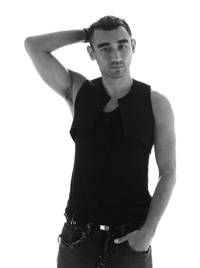 Selected accolades
Creative director of Mugler
Creative fashion director of Uniqlo
Fashion director of House of Gaga
Fashion director of Vogue Hommes Japan

Selected collaborations/projects
2012 Exclusive pop-up shop with Lane Crawford, Hong Kong and Beijing
2011 Exclusive two-week pop-up shop with BOFFO, New York
2011 Brothers of Arcadia, fashion film for Mugler
2011 Autumn/winter menswear and womenswear collections for Mugler