Adopt a dolphin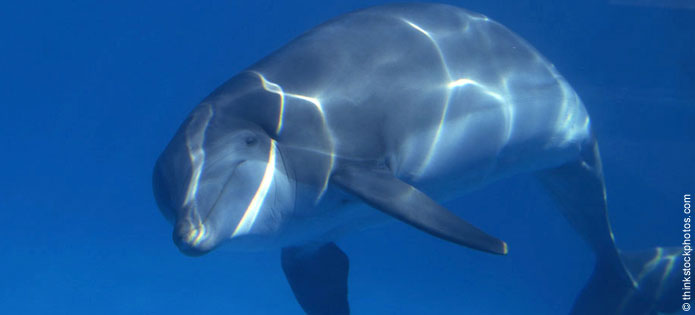 Thousands die accidentally in fishing nets - help us reduce threats for these smart, inquisitive animals.
Why should you adopt a dolphin today?
Your funding can help support studies of dolphins in the Scottish Hebrides, including the Ileach dolphin pod.
We're helping create more protected areas in key marine habitats.
We're promoting the use of improved fishing gear that will reduce the accidental 'bycatch' of dolphins.
Your support can help fund educational talks and beach clean-ups.