Campaign with us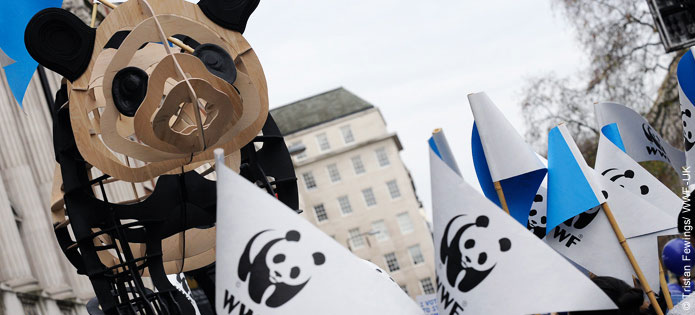 It's easy to get more involved in our work - join the growing community helping protect the natural world.
Why become a campaigner with WWF?
Feel part of an active community that's making change happen.
Our expertise and weight is behind you - stronger than a lone voice.
No pressure - do as much or as little as your busy life allows.
It's free, and it's simple - anyone with an email address can join in right now and help us tackle the threats to the natural world.