Become a WWF member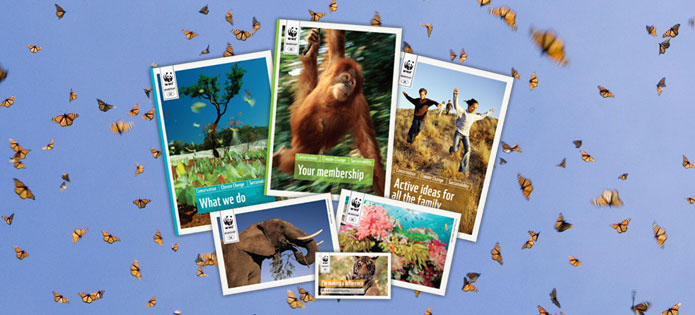 We share an incredible world, and we have a responsibility to protect it - but we need your help.
Why become a WWF member today?
You'll be helping fund vital work to protect wildlife and communities across the world - like in Indonesia, where the new fishing hooks we've encouraged mean 80% fewer turtles being accidently caught.
You'll also help secure political successes, like recent legislation to make all new-build UK homes meet zero-carbon standards by 2016.
You get a colourful membership pack full of fascinating facts, ideas for family days out and, of course, your panda pin.
You get three issues of WWF's Action magazine every year, with the latest news and reader offers.
Membership costs as little as £3 per month.