What wood you choose?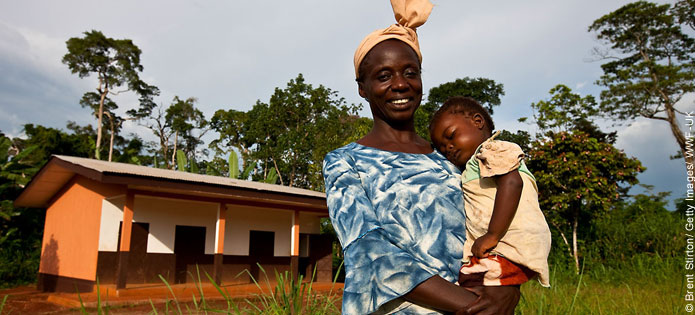 Choosing FSC-certified wood and paper products is good for forests, wildlife and people
It's vital to protect rapidly disappearing rainforests in places like Indonesia and the Congo Basin, as well as woodlands closer to home.
Choosing wood and paper with the FSC logo means you know it's from a responsibly managed forest. Read our tips for shoppers.
Not just good for wildlife, FSC helps local people by bringing employment, safer working conditions, even new local schools.
It's a simple, effective way to make a difference. You have power to influence what your retailer buys and sells. Find out more.
Pledge to choose good wood and paper: