Say "I care about Rio+20"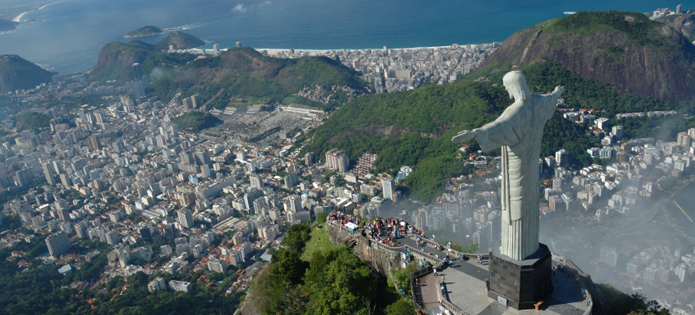 Add your voice to millions around the world
It's time to get serious about food, water and energy. At Rio+20, the world's leaders and communities came together to plan a sustainable future for our planet. Tell everyone how much you care!
Building on the legacy of the last Rio Environmental summit in 1992, Rio+20 is vital for our future. It was the biggest conference of its kind, with people from all walks of life taking part:
Businesses, large and small, came together to discuss ways to ensure that sustainability becomes part of their DNA.
A new generation is engaging with sustainability, with over 50,000 participants taking part. People from around the world took part in a people's summit to share ideas, knowledge and changes we can all make to help protect our planet.
It was a unique opportunity that brought together NGOs, business, governments, faith groups and individuals. Hundreds of events and alternative conferences took place in Rio and around the world.



Play your part in the future of our planet. Add your voice to that of millions of global citizens, to show world leaders that you care about our natural world.