Buy the new
WWF+Threadless tee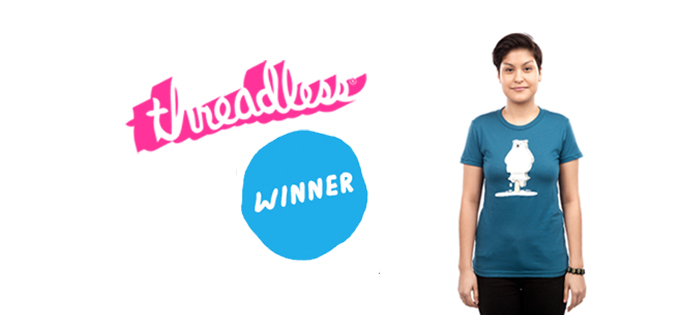 Get your hands on the new WWF Threadless t-shirt!
Here at WWF we're always thinking of new ways people can take positive action for the planet. Last year, we joined together with top t-shirt people Threadless and launched a global design challenge.
We challenged you to create a wearable, iconic design that celebrates the natural world and inspires people to protect it. This t-shirt would not only make a statement, but make a difference too, as 25% of the profits from each t-shirt sale goes to support WWF's work.
And the winner is...
We received over 420 incredible designs from 34 countries. After much deliberation, we've selected this cool concept by graphic designer Jana Misheva from Macedonia, which is now available to buy from Threadless!
Jana's passion for the environment helped inspire her design. She said:
'My design was sparked by my interest in climate change. I researched the threats to endangered species - trying to come up with my key message. As I played around with ideas, they all involved the Arctic and polar bears. This took shape, so I decided on the idea of the polar bear disappearing.'