Tom's story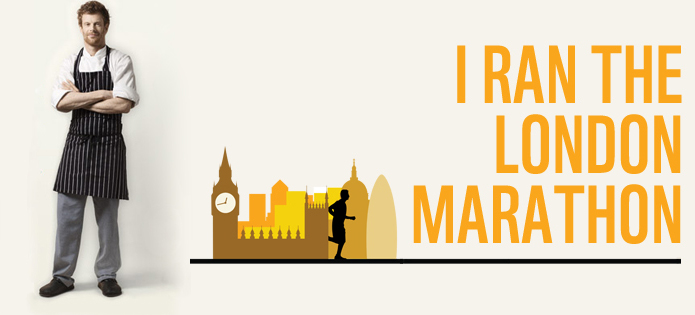 Have a look at our
London Marathon
photo gallery
Tom Aikens: The Panda Made Him Do It!
Michelin star chef Tom Aikens has gone the extra mile - quite literally - by running the London marathon to raise money for WWF.
Tom Aikens was part of WWF's running team as they pounded the streets in this year's Virgin London Marathon and finished in an impressive 3 hours and 42 minutes! The celebrity chef joined a team of 12 other runners who ran the marathon for WWF and together have pledged to raise over £20,000.
Jo Rawlings, WWF's Events Co-ordinator said: "Tom has been a fantastic sport, raising money and awareness of WWF, and how our food choices affect the planet. The support we receive every year is a great example of people not just saying they care about the environment, but doing something positive about it."
Tom, a supporter of WWF's More Fish Campaign says: "I'm committed to working with WWF to help steer Europe's fisheries policy toward a secure future for fishing, seafood and marine life.