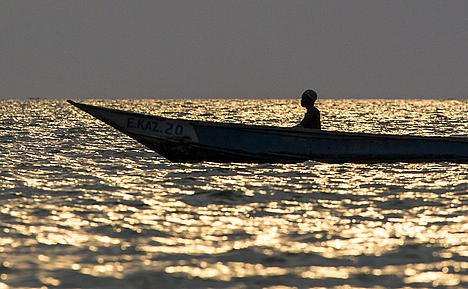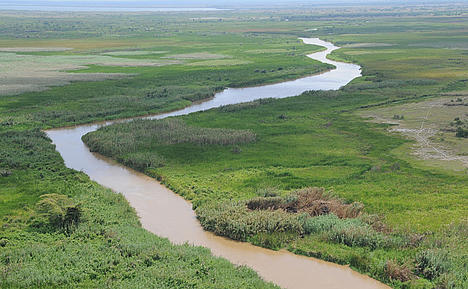 Some people say local communities in Virunga will benefit from oil exploitation. We think it's unlikely.
We've seen how oil development can have serious negative impacts on wildlife, habitats and people in many places. From road-building, pipeline-laying, and of course the potential oil spills and pollution of land and water. (Lake Edward, in Virunga's internationally important wetlands, is crucial for local livelihoods and food.)
We also know there are much safer, more sustainable, financially viable alternatives – including potentially lucrative eco-tourism and hydropower.
Please sign our petition today. By signing your name, you will be sending a message to Soco that it's time to leave Virunga National Park
Together we can draw the line and keep oil exploration out of Africa's oldest national park.