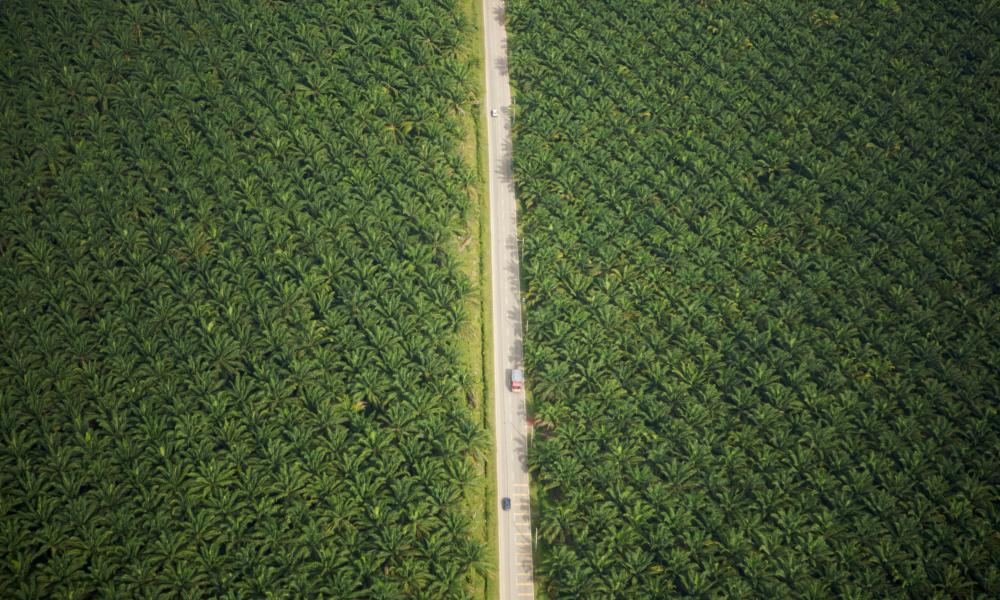 Why we're working on food
If we're to achieve a future where people and nature thrive together, we need to reconsider the types of food we eat in the UK and where and how our food is produced.
How do we reduce the impact of the food we consume and manage to feed the world's growing population?
Over a quarter of the world's population do not have enough food. Over 40% of the world's grain harvest is fed to livestock. Predominantly meat-based diets, like we have in the UK, are very inefficient. Farming animals for meat and dairy requires huge inputs of land and water for growing animal feed.
One of the biggest causes of forest loss is conversion of forested land to agricultural uses – like growing soya (for farm animal feed) or palm oil (for food and cosmetics).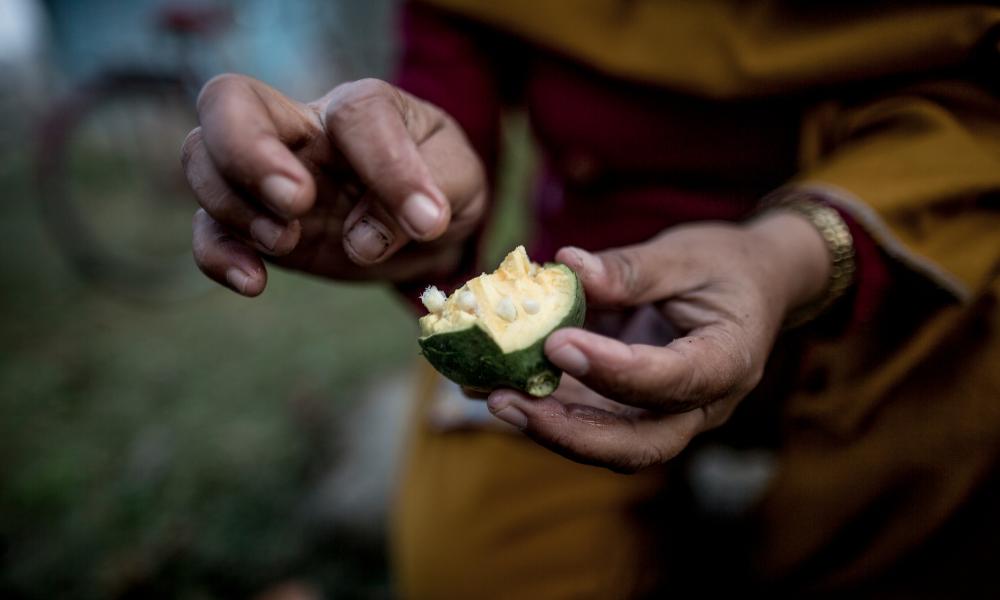 How we're helping make food sustainable
We're working with and influencing important businesses and decision-makers in the UK food industry – including retailers, producers, food processors, governments and charities – to transform the way UK food is supplied.
This will involve looking at a variety of issues, including addressing what we eat, the way food is produced, how it is financed and the way the food sector is governed.
Where we're working
We're working internationally to create sustainable solutions for certain key commodities – such as seafood, soya, beef and palm oil – which threaten particularly important environments and wildlife.