You might not think of the UK as a hub for illegal wildlife trade. But wildlife crime is still a big problem here – and we're determined to stamp it out.
We've had success in the past. In 2003, our campaigning helped increase the penalty for illegally dealing in wildlife products, and in 2010 we got the UK and EU partners to clamp down on the re-export of rhino horn.
In 2012, working with our partners, TRAFFIC - the wildlife trade monitoring network, we launched our biggest ever global campaign to end wildlife crime.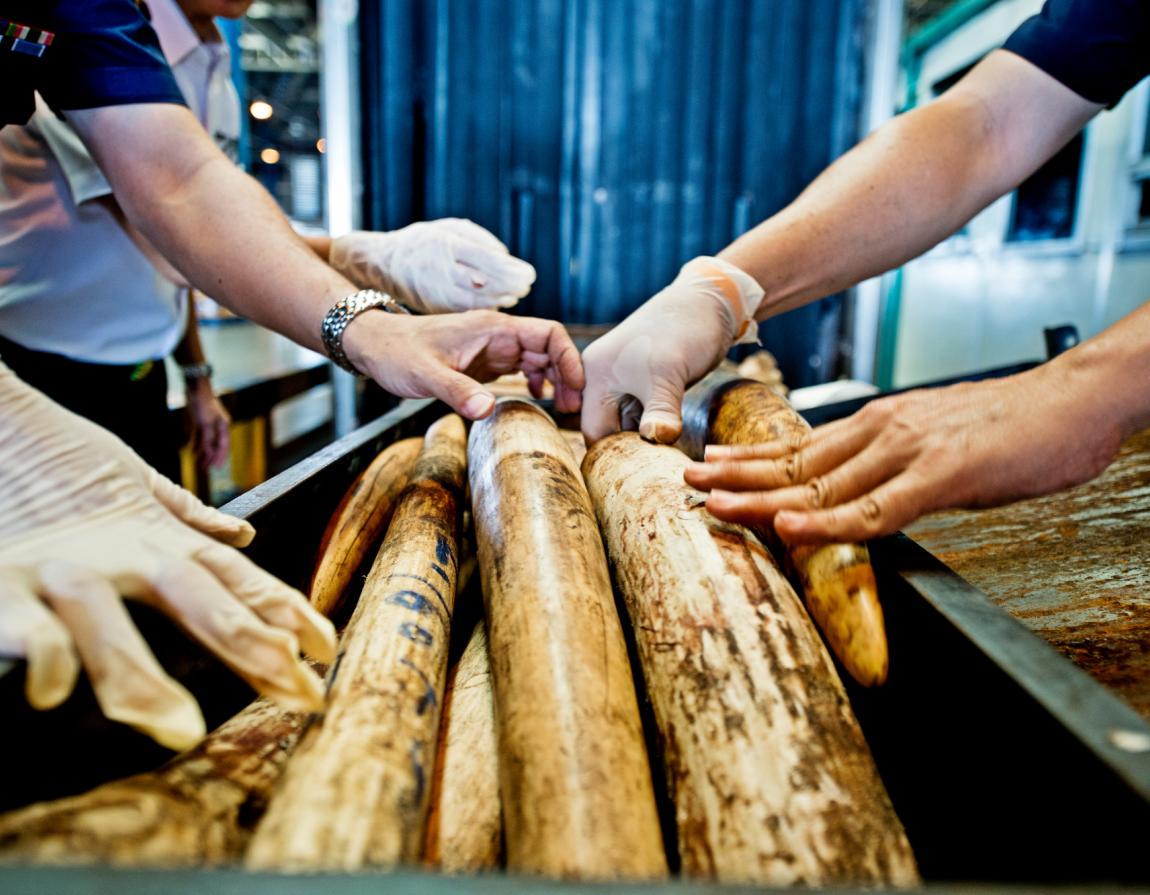 As part of the campaign in the UK, we called on government ministers to recognise the importance of the National Wildlife Crime Unit – a specialist police unit working to stop wildlife crime in the UK – and commit to providing sustained, long-term funding for the unit.
This was achieved in 2014 when the government extended its funding for the unit for two years. We'll continue to campaign to secure the future of the unit, including funding for a specialist officer dedicated to the growing problem of illegal internet-based wildlife trade.
We're also working to improve the handling of wildlife crime cases through the prosecution process.