Jobs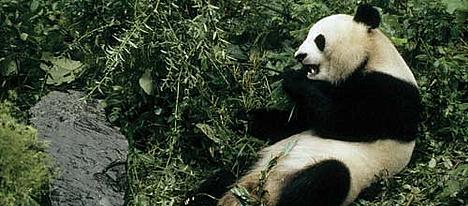 An excellent opportunities for those with experience in the fundraising environment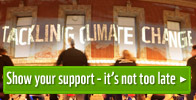 Interested in work experience or careers advice?
We're part of a large global network and employ approximately 370 people in the UK. Some of our employees are involved in conservation work but most of us work in office positions.

We receive a number of requests from students looking for work experience opportunities and will accommodate requests where we can. Unfortunately we're not in a position to offer careers advice, but are more than happy to advise on our current vacancies. Please email us your CV and covering letter to recruitment@wwf.org.uk.

Interested in volunteering?
We're sorry, but at the moment we don't have any opportunities for people to volunteer on our behalf within the UK. We do appreciate that this limits people who are willing to give up their time to work voluntarily, and we apologise for any disappointment this may cause.

Some other international WWF offices may have volunteer positions available from time to time. And there are also various fundraising events you can get involved in across the UK to help support our work.

Interested in an internship with us?
All of our internships are advertised on the jobs page here on our website and are for a maximum of 13 weeks. We feel this is long enough for our interns to achieve results and to learn about us and what we do. Our internships are unpaid. Find out more about our internships here. If you see an internship advertised please email us your CV and covering letter to recruitment@wwf.org.uk.

Equal opportunities at WWF-UK
WWF-UK is committed to the principle of equal opportunities in employment. It applies policies that are determined solely by job criteria and personal ability.

Our Benefits
International vacancies
For employment opportunities throughout the WWF Network, visit the WWF International website.

Our vacancies and other environment jobs can be found at www.environmentjob.co.uk
Other ways to get involved
While you're waiting for your ideal career move… Get involved as a WWF campaigner. Sign up and start making a difference today. You'll receive emails from our Campaigns team, with plenty of opportunities to take action, as well as gaining valuable insights into the organisation, our aims and activities.

See how else you can get involved and help support our work.