Livewell 2020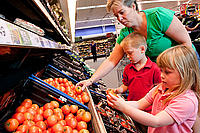 Livewell... for a healthy planet
The food we eat has a massive impact not just on our health but also on the health of our planet. If we adapt our diets slightly, we can make a positive difference for ourselves and for nature.

As LiveWell has developed across Europe, we've moved from five to six principles. These are still easy to follow and can make a difference to our health and the planet.
The 6 Livewell Principles
Six simple rules can make a difference to our health and the planet
1) Eat more plants – enjoy vegetables and whole grains!

2) Eat a variety of foods – have a colourful plate!

3) Waste less food – one third of food produced for human consumption is lost or wasted.

4) Moderate your meat consumption, both red and white – enjoy other sources of proteins such as peas, beans and nuts.

5) Buy food that meet a credible certified standard – consider MSC, free-range and fair trade.

6) Eat fewer foods high in fat, salt and sugar - keep foods such as cakes, sweets and chocolate as well as cured meat, fries and crisps to an occasional treat. Choose water, avoid sugary drinks and remember that juices only count as one of your 5-a-day however much you drink.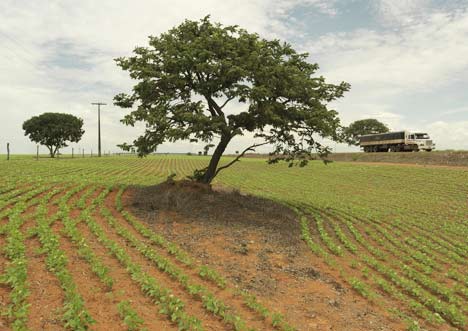 If you want to reduce your impact on the environment and improve your health, changing the way you eat is relatively easy and something you can do every day.
You can...