Livewell 2020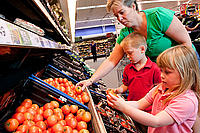 Livewell... for a healthy planet
The food we eat has a massive impact not just on our health but also on the health of our planet. If we adapt our diets slightly, we can make a positive difference for ourselves and for nature.
The 5 Livewell Principles
Five simple rules can make a difference to our health and the planet
1) Eat more plants - enjoy fruit and veg

2) Waste less food - 33% of food planted worldwide is wasted

3) Eat less meat - Meat, be it red or white, can be a tasty complement rather than just a centre piece of a good meal

4) Eat less processed food - as they tend to be more resource intensive to produce and often contain high levels of sugar, fat and salt

5) Eat certified food - buy food that meets a credible certified standard - like MSC for fish or RSPO for palm oil or RSPCA Freedom Foods for meat and eggs.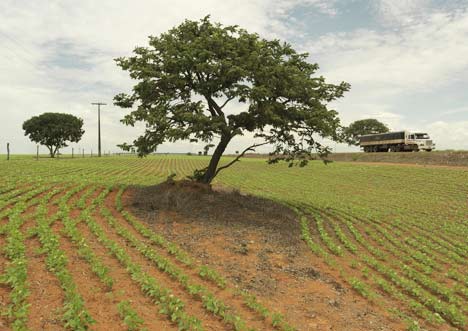 If you want to reduce your impact on the environment and improve your health, changing the way you eat is relatively easy and something you can do every day.
You can...