WWF Global Forest and Trade Network UK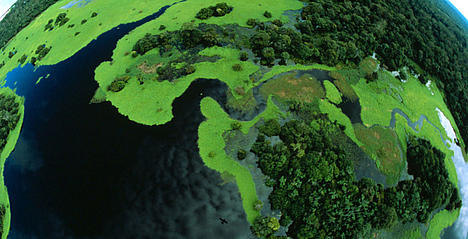 What is the WWF GFTN-UK?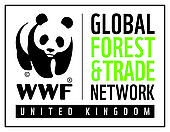 Through the Global Forest and Trade Network (GFTN), WWF has been assisting companies for over 20 years to exercise due diligence on their supply chains for forest goods, to prioritise sourcing from legal and sustainable forest sources.
The mission of WWF's Global Forest and Trade Network-UK (GFTN-UK) is to improve the management of the world's production forests by using the purchasing power and influence of UK businesses.
Our goal is to create a thriving, mainstream market for environmentally and socially responsible forest products.
The GFTN-UK was founded in 1991, originally called the WWF 1995 Group, and has 28 participating companies.

Its founding members' vision was to ensure their timber and paper supplies came from well managed forests, and did not contribute to forest destruction and illegal logging practices.

Since its launch, GFTN-UK has become widely recognised as a successful partnership between WWF and business – a partnership that promotes and progresses responsible management of the world's forests.
GFTN-UK provides a framework for participants to adopt a stepwise, monitored approach that enables them to identify and move away from materials comings from unknown or unacceptable sources, towards products from credibly certified forests and or recycled sources.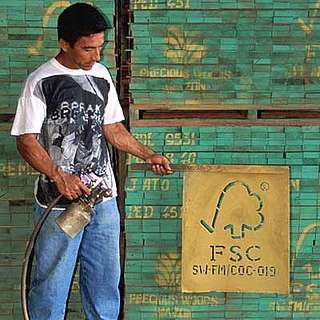 Find out more about what we do, benefits of participation and how to join the WWF GFTN-UK.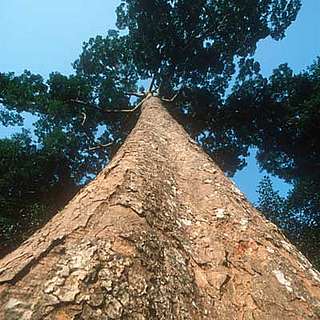 See a list of current participants and their successes.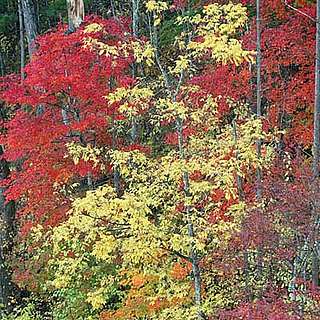 Includes links to worldwide forest protection and timber certification organisations and resource-saving schemes and advice plus the latest network publications.