WWF Global Forest and Trade Network UK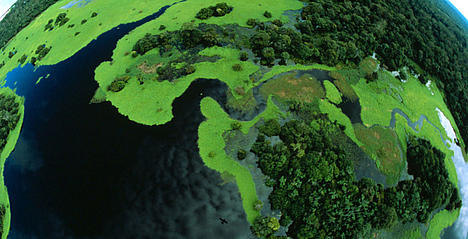 What is the WWF GFTN-UK?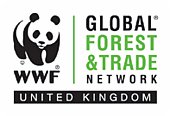 The mission of WWF's Global Forest and Trade Network-UK (GFTN-UK) is to improve the management of the world's production forests by using the purchasing power and influence of UK businesses.
The GFTN-UK was founded in 1991, originally called the WWF 1995 Group, and has 28 participating companies.

Its founding members' vision was to ensure their timber and paper supplies came from well managed forests, and did not contribute to forest destruction and illegal logging practices.

Since its launch, GFTN-UK has become widely recognised as a successful partnership between WWF and business – a partnership that promotes and progresses responsible management of the world's forests.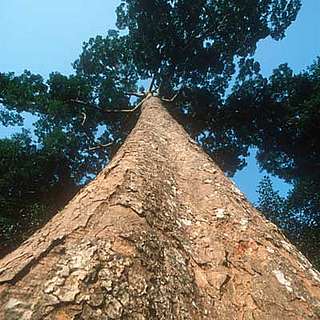 Find out more about who we are and what we do.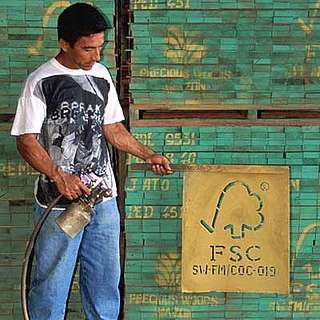 Find out how to join the WWF GFTN-UK, and see a list of current participants and their successes.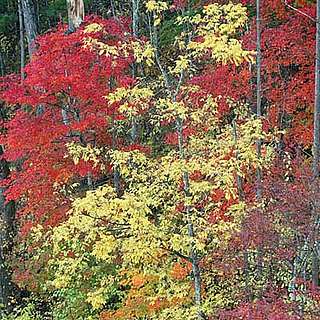 Includes links to worldwide forest protection and timber certification organisations and resource-saving schemes and advice plus the latest network publications.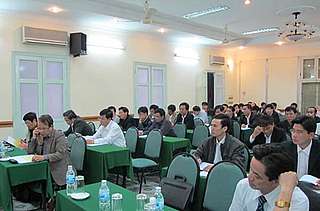 The European Union's Switch Asia Programme aims to promote sustainable consumption and production in Asia.