Amur leopard: Russia steps up protection for world's rarest big cat
13 April 2012
The Amur leopard - the world's most endangered cat - received a big survival boost last week when Russia announced the creation of a new national park that will cover 60% of their remaining habitat. Amur leopards are critically endangered, with as few as 35 left in the wild, following the loss of much of their forest habitat.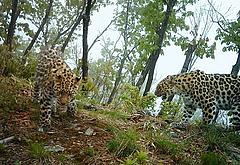 The new 262,000-hectare 'Land of the Leopard National Park' will protect all of the Amur leopard's known breeding grounds, which the leopards use from generation to generation. It's the result of years of hard work by WWF in the region, supported by the thousands of you who've chosen to adopt an Amur leopard.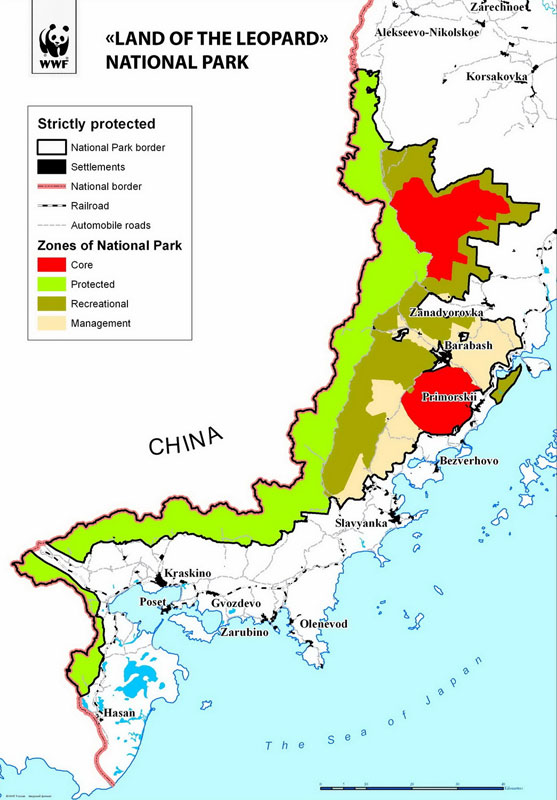 "Amur leopards are literally teetering on the brink of extinction," says our head of species Diane Walkington. "The establishment of Land of the Leopard National Park is such exciting news. In conjunction with other conservation efforts, this provides a huge opportunity for the Amur leopard's future."
Leopards won't be the only big cats to benefit. The new national park is good news for tigers too, with 10 Amur (Siberian) tigers known to live in the area. While all tigers need protection, this group is particularly vital as they connect to another population on the Chinese side of the Amur River.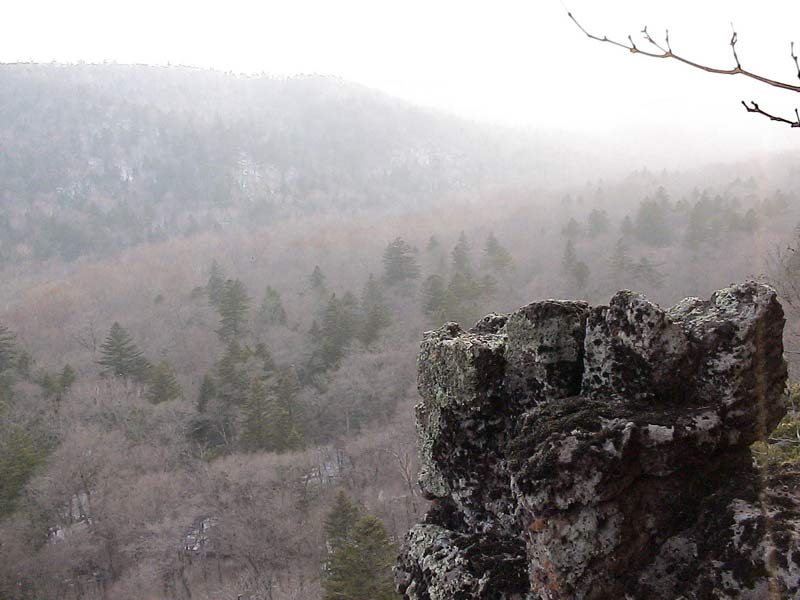 Unified approach
The Russian government is investing around half a billion rubles (more than £10 million) into developing the park, and will spend nearly a million pounds a year on maintaining it. While the most important areas will be strictly protected, with access by permit only, the park will also contain zones for sustainable economic activity, including eco-tourism.
Since 2001, we've been pushing for a unified protected territory to secure the leopards' survival.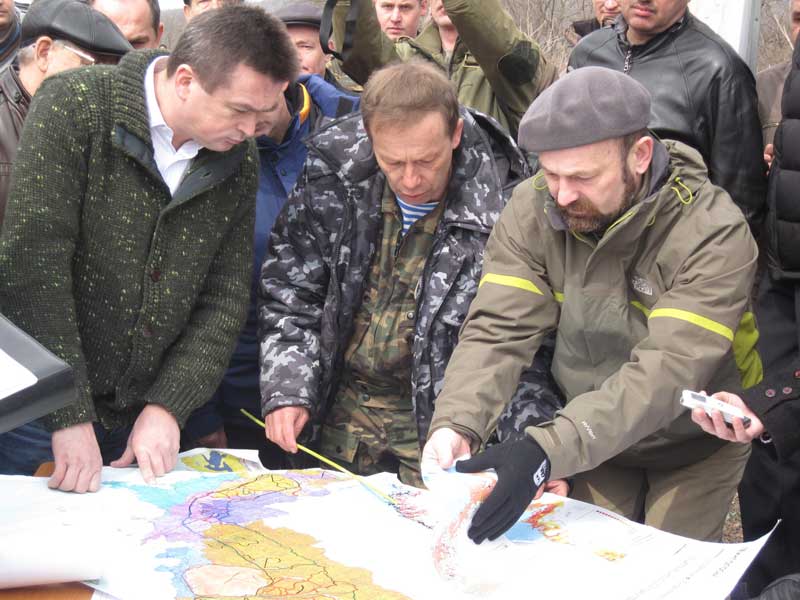 "Our public campaign received the support of government leaders at the highest level," says Yuri Darman, director of our Amur branch. "Vice-minister of the Russian Federation Sergey Ivanov took on personal responsibility for the conservation of the Amur leopard and the establishment of the national park. We'd like to offer him a warm 'thank you' from man and wildlife alike."
You can…
Adopt an Amur leopard
Find out more about our work to protect Amur leopards
Watch 'video trap' footage of Amur leopards in Russia
---
blog comments powered by

Disqus