Assembly ideas
WWF provides a range of assembly ideas to help schools explore key sustainability issues in assembly time, some linked to key dates within the sustainability calendar.
---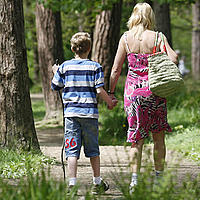 October is Walk to school month. Why not get your students involved? Our assembly will help get you started...
---
Buy Nothing Day
Assembly for 5-7 year olds                 Assembly for 8-16 year olds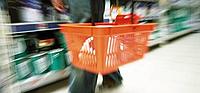 Buy Nothing Day takes place on Saturday 27 November 2010. It's a day where you challenge yourself, your family and friends to switch off from shopping and tune into life. The rules are simple, for 24 hours you will detox from shopping and anyone can take part provided they spend a day without spending!
Everything we buy has an impact on the environment, Buy Nothing Day highlights the environmental and ethical consequences of consumerism. The developed countries - only 20% of the world population are consuming over 80% of the earth's natural resources, causing a disproportionate level of environmental damage, and an unfair distribution of wealth.

Explore the importance of Buy Nothing Day through our assemblies for students aged 4-7 and 8-16.
---