Atlantic Forest in Paraguay
Why we're involved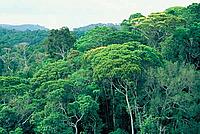 In Paraguay some 13% of the original forest remains - mostly in a highly fragmented and degraded state.

Forest loss has primarily been driven by conversion to agriculture - with soya being the main crop.

Paraguay has laws requiring farms to retain areas of forest, but historically there has been little enforcement of or adherence to this legislation.
How we're helping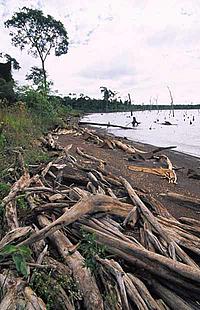 We're working with national and municipal government and landowners to facilitate the enforcement of these laws, help maintain and restore critical biodiversity habitat and assist the livelihoods of some of the poorest rural peoples.

The scheme is called the Conformance with Forest Law Programme, and it has been one of the ingredients of success in Paraguay's Forest Conversion Moratorium that began in 2004, making it illegal to deforest any forested land in eastern Paraguay.

By 2009, Paraguay had reduced its deforestation rate in the Atlantic Forest by 90% compared to 2002 figures.