The government released a 25 Year Environment Plan on 11 January 2018. It sets out how the UK will tackle the crisis facing our natural world.
The plan promises to end plastic waste, create new habitats for endangered species, deliver a 'green Brexit', create nature-friendly schools, and lead the way for other countries to tackle environmental destruction.
Now that the plan is out, we'll be pushing for more urgent action on plastics, dirty air, climate change and protecting our precious natural heritage.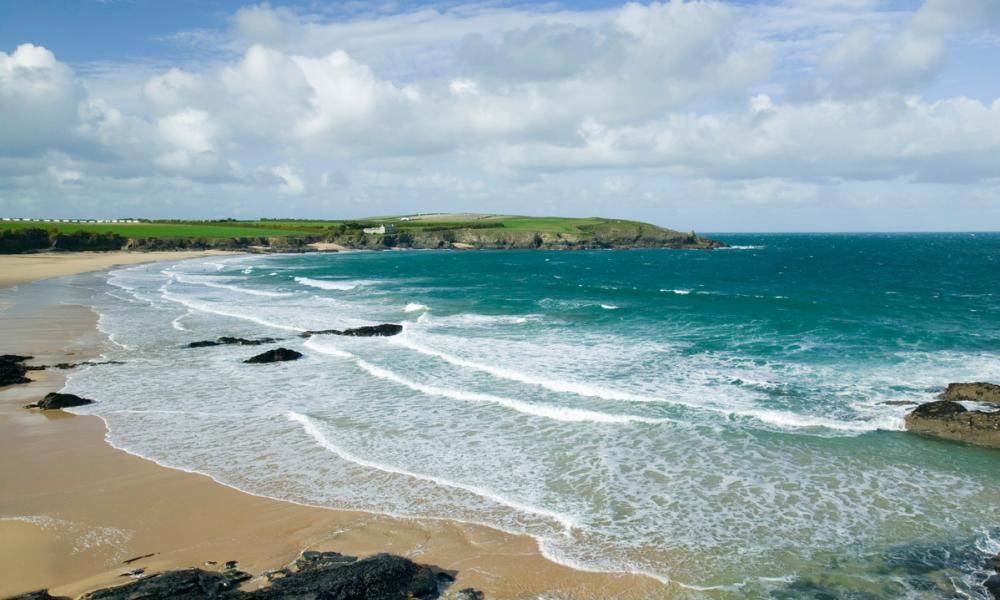 The UK can be a global champion for the planet
The 25 Year Plan is a long-term management strategy for the environment that applies to England, which recognises the enormous contribution that nature makes to our wellbeing and our economy. It's designed to ensure that these contributions can continue for generations to come, with a focus on reversing the long-term decline we have seen in our natural environment that has caused growing social and economic costs.
The Plan will be underpinned by the concept of natural capital, meaning it will take account of the full range of "natural assets" that give benefits to humans, such as forests and urban green spaces that provide clean air, absorb carbon and provide recreation, as well as rivers that provide freshwater for drinking, wetlands that provide protection from floods, and oceans that provide seafood and generate energy.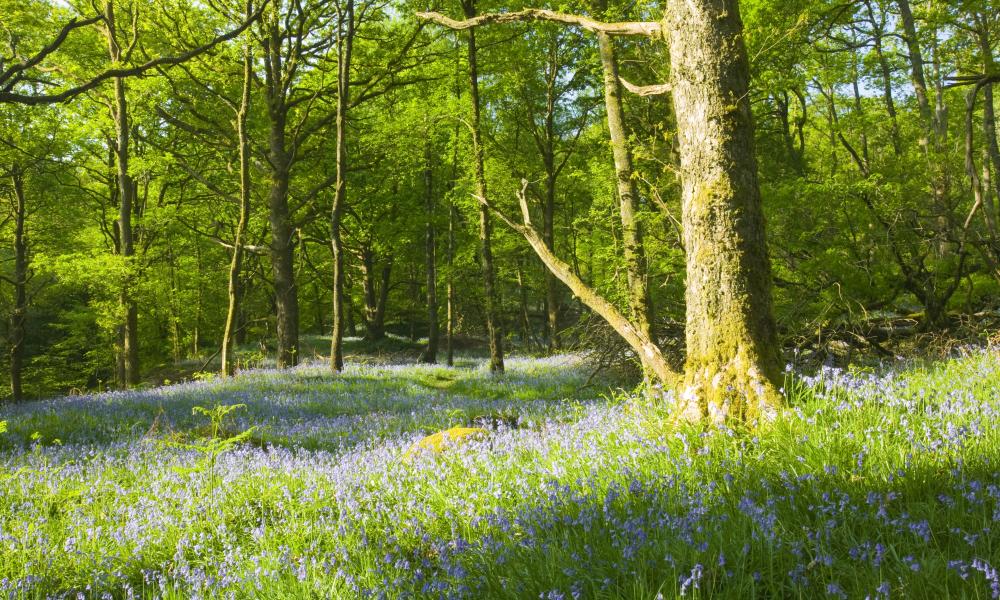 Global Warming Images/ WWF-UK
Why is the 25 Year Environment Plan important?
Back in 2011 the government made a commitment to protect our natural environment for future generations. But since then we've seen first-hand the impacts of ongoing environmental decline, such as climate change and floods, increasing water shortages, and health costs from pollution – these are significantly affecting our economy, resilience and wellbeing as a society. With the population growing and our demands rising with it, our planet's natural resources are diminishing faster than they can be replenished. We need to reverse this decline in our natural assets both here in the UK and abroad.
Following the EU Referendum result, and given that the UK now has the scope to think about what environmental legislation we will need outside of the EU, we have a once-in-a-lifetime opportunity to dramatically improve the way we manage our environment and natural resources. Through collaboration of government, business and individuals, we can lead the way in protecting our natural capital, and change the way we perceive nature, recognising it is a fundamental underpinning to our society and economy.