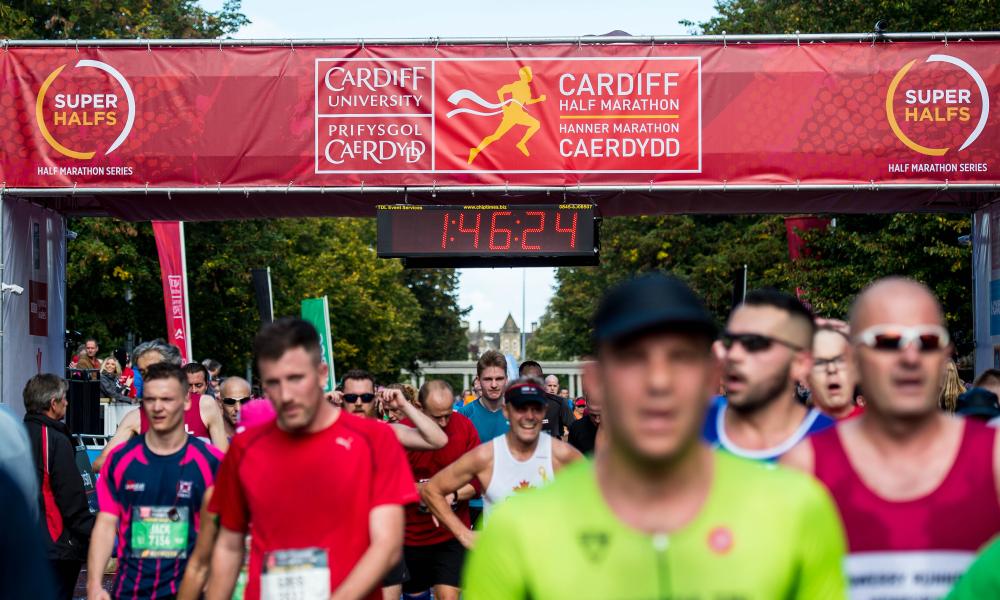 © Run 4 Wales
ABOUT THE CHALLENGE
Date: Sunday, 27 March 2022
Location: Cardiff 
Event distance: 13.1 miles
Fundraising target: £250 (registration fee: £25). Remember, to save 20% on reg fees in January use code: WWF2022
Be part of WWF Team and secure your place in one of Europe's largest half marathons. 
Its flat, fast course passes all of the city's most breath taking scenery and iconic landmarks including Cardiff Castle, the Principality Stadium, Civic Centre and stunning Cardiff Bay.
Thousands of spectators turn out to cheer on the runners in a city renowned for its sporting passion. Cardiff is a lively capital city offering unique attractions, world-class sports stadiums, vibrant entertainment, waterside eateries and seemingly endless parkland.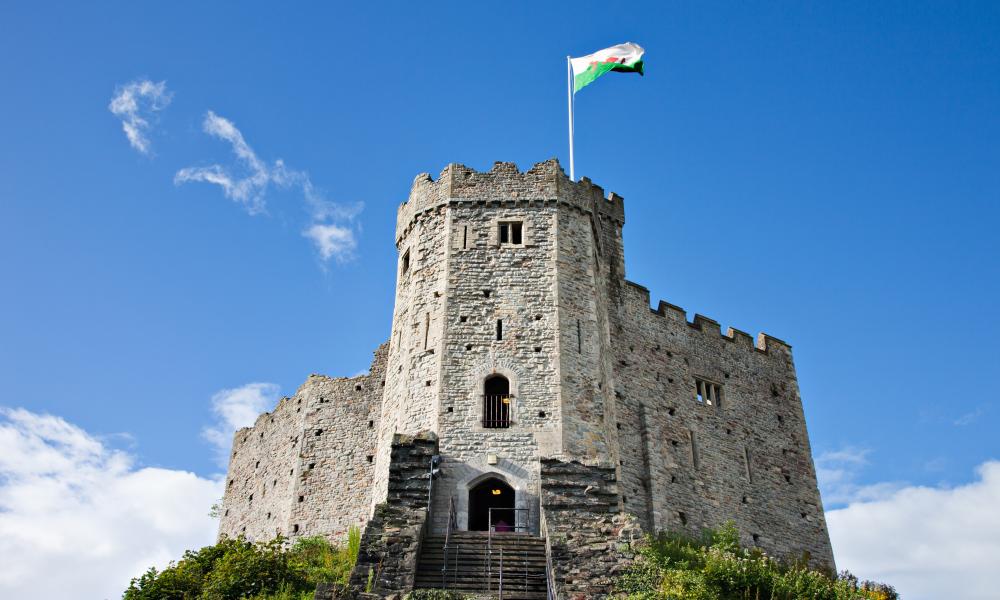 © iStock
Not ready to run in March
We have places in the October edition of the Cardiff Half Marathon 2022. If you don't feel ready to run this event in March, or perhaps you want to challenge yourself and run it twice, you can join us on 2nd October 2022. 
Date: Sunday, 2 October 2022
Location: Cardiff 
Event distance: 13.1 miles
Fundraising target: £250 (registration fee: £25)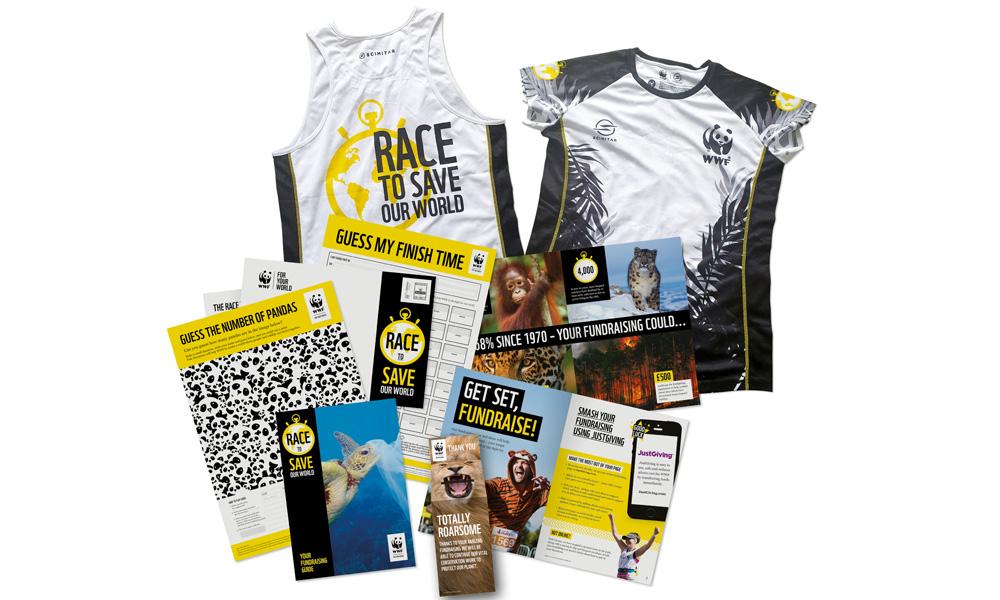 © WWF
How we support you
We're with you every step of the way towards event day with advice and information so you can just focus on your training and fundraising. We'll also provide:
Our fundraising pack to help you achieve your target
Runners pack including vest and Team Panda headband
WWF Team Panda Facebook Group to meet fellow runners and share tips
WWF training day in The Living Planet Centre 
Online training hub to help you prepare safely for your challenge