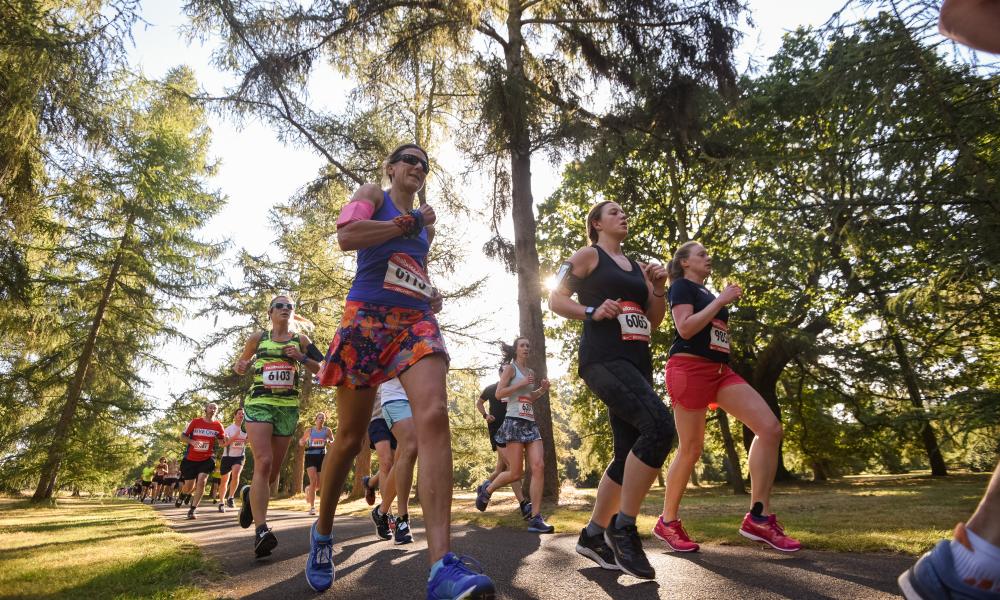 © Richmond Runfest
About the challenge
This event is now closed for registrations.
Date: Saturday, 15 May 2021
Location: London
Event distance: 10 km
Fundraising target: £200 (registration fee: £15)
AIR stands for AUDIO INSPIRED RUNNING and the event is encouraging runners to beat the headphone ban and enjoy our 10K inside Kew Gardens, the World Heritage Site. Runners can expect music zones on route and entertainment that moves with them along the way, all whilst enjoying the beautiful surroundings on closed roads and footpaths.
Due to Covid-19 and social distancing, all runners will be given an arrival time to avoid congestion. Friends and family of runners might not able to spectate inside Kew Gardens, however, all are welcome to enter Kew Gardens free of charge afterwards to make a day of it.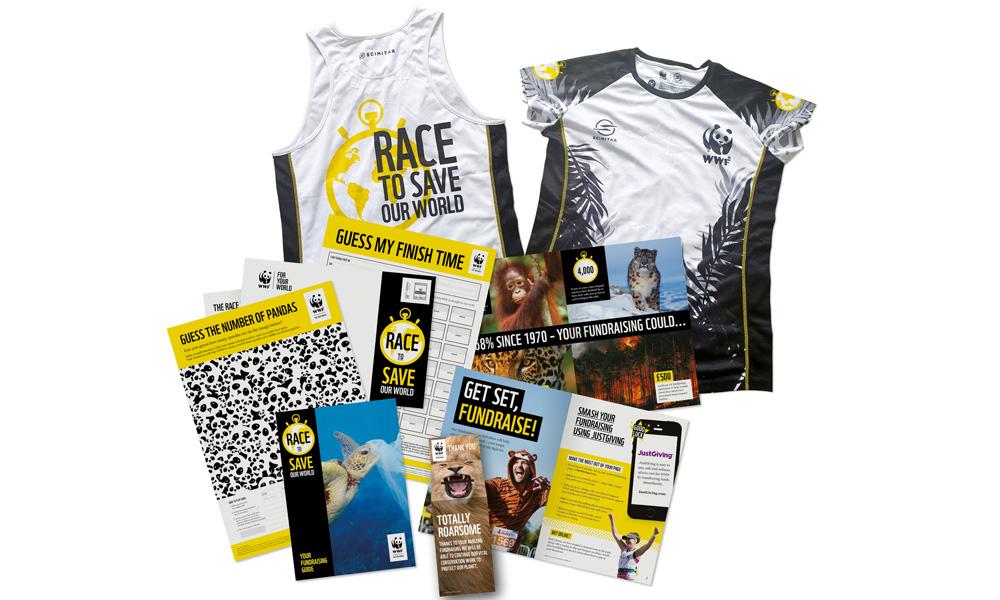 © WWF
We're with you every step of the way towards event day with advice and information so you can just focus on your training and fundraising. We'll also provide:
Our fundraising pack to help you achieve your target
Runners pack including signature WWF top
Exclusive access to our WWF Challenge Facebook Group
Training hub to help you prepare safely for your challenge
WWF cheer squads to keep you motivated during the event
Post event meet-up and selfie moments