Jane Cotton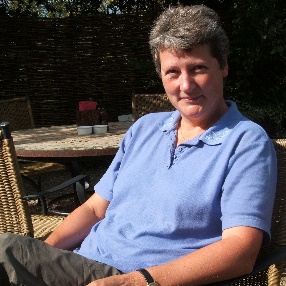 After a degree in geography at Cambridge, Jane joined the Civil Service graduate entry scheme. She became a transport policy advisor, covering topics from the channel tunnel to Stansted airport to rail privatisation. She first "dabbled" in personnel work in Department of Transport in the mid 1980s, and then gradually specialised in HR. Her roles have included Director of Resources for the Charity Commission and Director of Personnel and Change Management at Department of Environment, Transport and Regions. She became Oxfam's HR Director at the end of 1999. The HR challenges involved working with c.5000 staff in over 50 countries and with over 20,000 volunteers in Britain.
Jane was a Deputy Chief Executive at Oxfam GB and worked in various leadership roles with Oxfam International. She left Oxfam at end December 2014.
Jane is a Trustee of the Canal & River Trust, a recently created charity in the UK which has taken on responsibilities previously part of the public/government sector. She chairs the Fundraising Committee there and is a member of the Remuneration and Nominations Committees. Jane is also a Trustee of BBOWT (the Berks, Bucks and Oxon Wildlife Trust) and a member of the Alumni Advisory Board of Cambridge University.