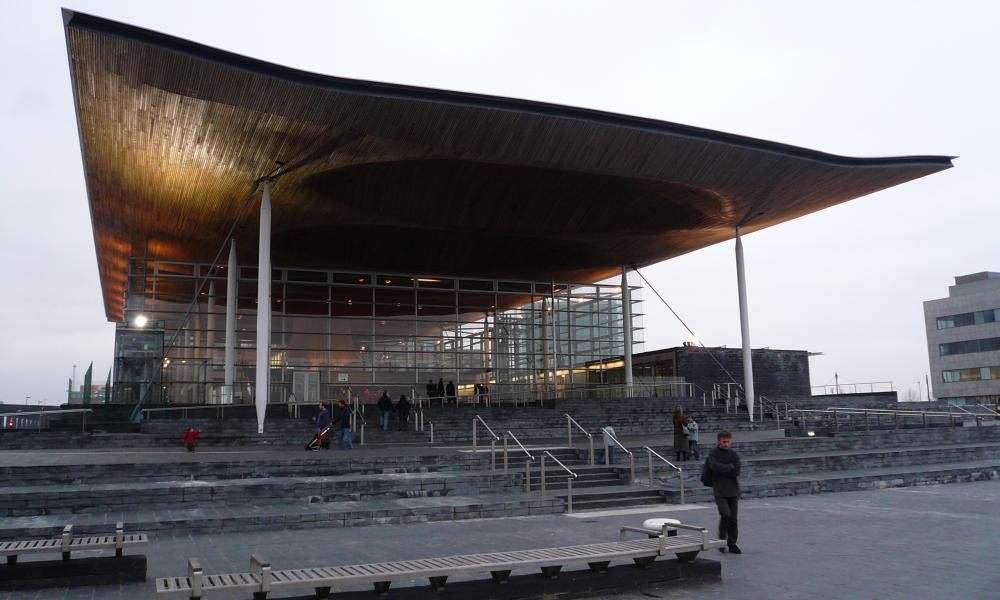 We are WWF Cymru
Nature is vital. It provides our life-support system. But it's under threat like never before.
So at WWF, we're fighting to restore thriving habitats and species. To do that, we're tackling the main causes of nature's decline. And we're inspiring a global movement of people who'll help make sure restoring nature is put at the heart of all the decisions we make in our everyday lives – so it becomes politically, socially and economically unacceptable to degrade our planet's precious natural resources.
We work to make the case for a Wales fit for future generations.