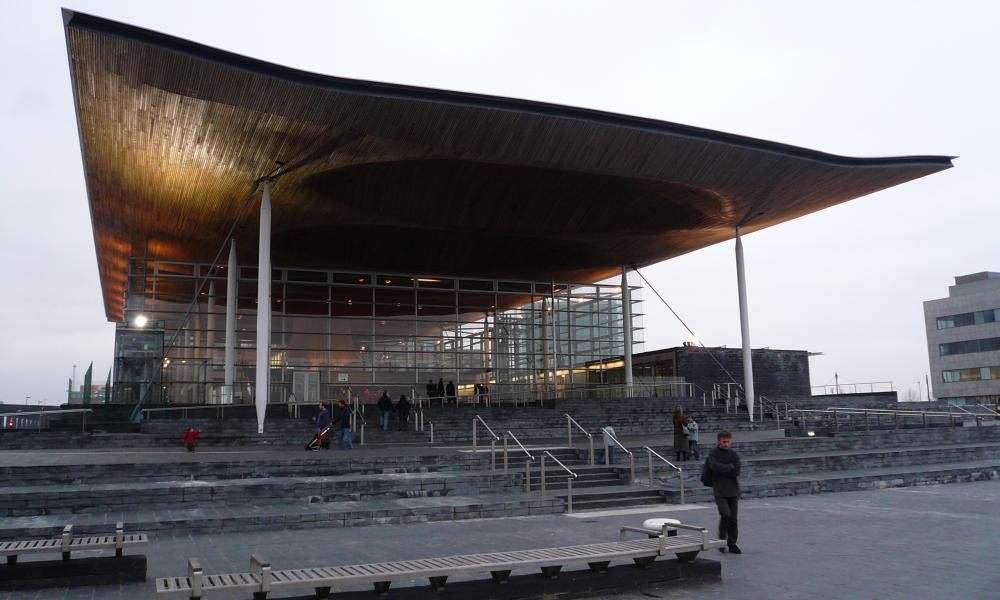 Welcome to Wales
Here in Wales, we are tackling big, global threats like climate change, and helping to protect some of the most critically-endangered wildlife all across our planet.
We work with politicians, other organisations, and the public to reduce the impact we have on our environment, and make the case for a sustainable Wales for the benefit of future generations everywhere.
Decisions such as what food we eat, how we travel and how we heat our homes affect people and wildlife around the world.
Our work is focused on research and policy development, lobbying, communications and campaigns to ensure the environment is high on the public and political agendas in Wales.
We have over 20,000 supporters in Wales who help us campaign and raise funds to play our part in tackling the biggest challenges facing nature and people worldwide.