Farmers for nature: Your opinion matters
DEFRA received more than 44,000 responses on the government's proposals for the future for food, farming and the environment and a third of them came from WWF supporters.
© Global Warming Images / WWF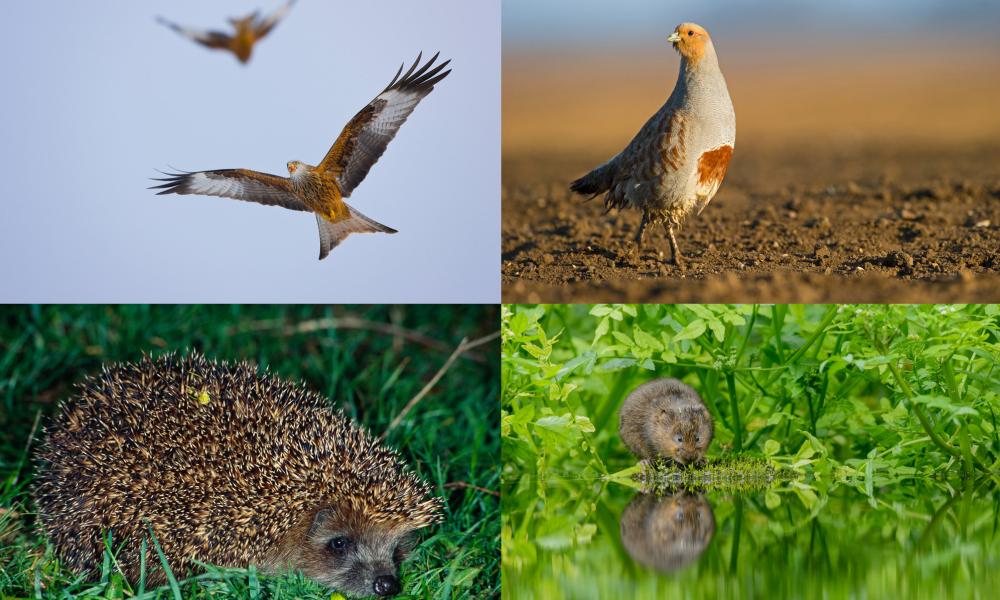 © WWF-UK
9 out of 10 people want farmers paid to protect nature
A new WWF poll has found that 91 % of the UK public want the UK Government to pay farmers to protect nature. The poll also reveals that 85% of the UK public believe there is less wildlife in the country than when they were children.
The UK Government is proposing an exciting and radical new agricultural policy that could help bring back butterflies, birds and bees to the English countryside*. Farmers would be supported to do things that are good for nature but don't bring in direct income, such as creating new habitats for wildlife, improving air quality and reducing flood risk, improving public access and better animal welfare. This is a good investment in our future because we all depend on nature.
The consultation is now closed but thanks to you we sent almost 16,000 emails to DEFRA to show support for the new Agriculture Bill.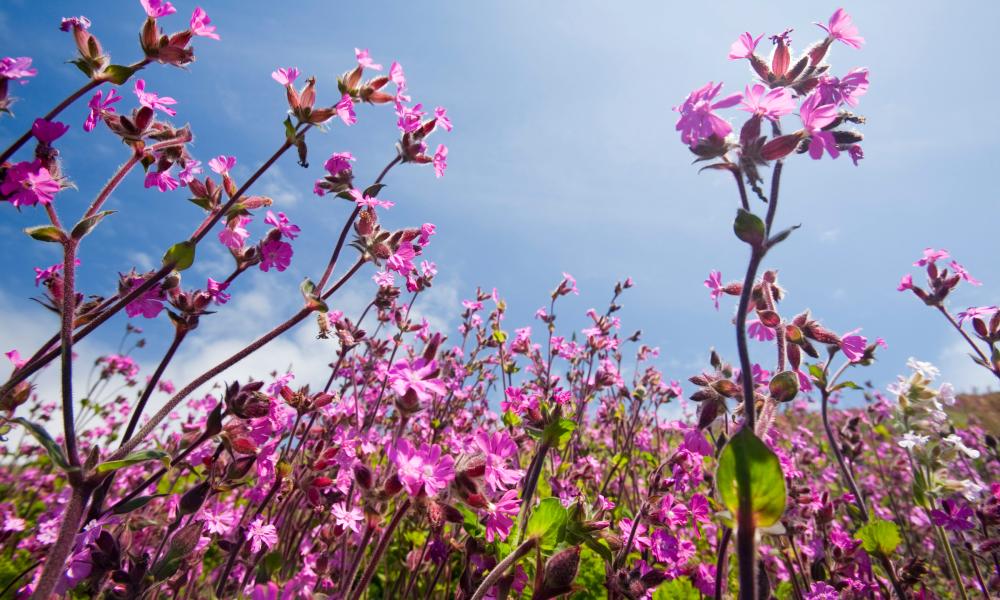 © Global Warming Images / WWF
Why is it important?
Agriculture accounts for over 70% of land use in the UK. But, the environmental damage we have suffered while inside the current Common Agricultural Policy has been significant.
Soil health has deteriorated. Numbers of farmland bird species such as the Grey Partridge, Tree Sparrow, Skylark, Linnet and Yellowhammer have dropped. Precious UK habitats have been eroded. Overall, there have been huge losses in wildlife over the past 50 years. But this isn't just about saving wildlife. It's about protecting our future and our world because nature is our life support system.
*This campaign is aimed mainly at our supporters in England, but you may also have received this email if you live outside England and we do not hold your location details. Supporters outside England are also welcome to support the campaign.