Tell the UK Government Why Nature Matters
We face an unprecedented collapse in wildlife populations in the UK. Numbers of hedgehogs, birds and bees have plummeted and the UK is now one of the most nature-depleted countries in the world.
Most of our environmental legislation comes from the EU and the UK Government is currently making big decisions about how it will manage nature in England when we leave the EU. The problem is that their current proposals will leave us in an even worse position after Brexit, but the good news is that they've asked for your opinion.
The consultation is now closed but thanks to you we sent almost 33,000 emails to DEFRA.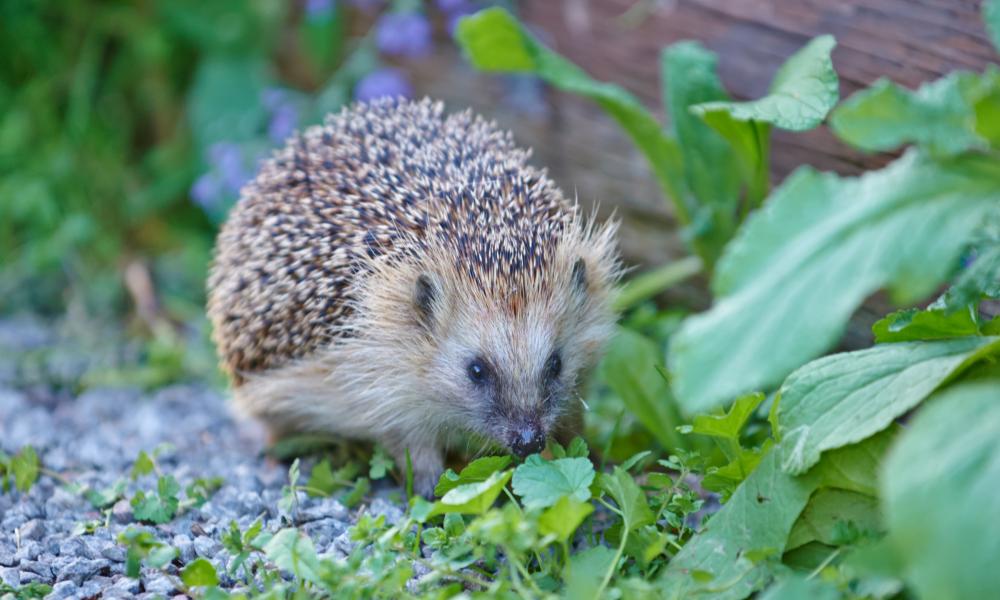 Our wildlife needs us
More than one in seven UK species are facing extinction and more than half are in decline.
Here are some of our much loved countryside visitors that we no longer see so often:
Hedgehog numbers have plummeted by at least half in the UK

Water Voles face threats from habitat loss

Large marsh grasshoppers are declining due to draining of bogs, mires and fens and agricultural overgrazing

Mountain ringlet butterfly is suffering from the range contraction likely due to climate change
This fight doesn't stop at halting the shocking decline of UK wildlife, it's also about the clean water we drink, productive soils we grow our food on, healthy air we breathe and local parks and woodlands for our children to play in.
Not only do we need laws which stop the destruction of nature, we need legislation which takes active steps towards restoring it.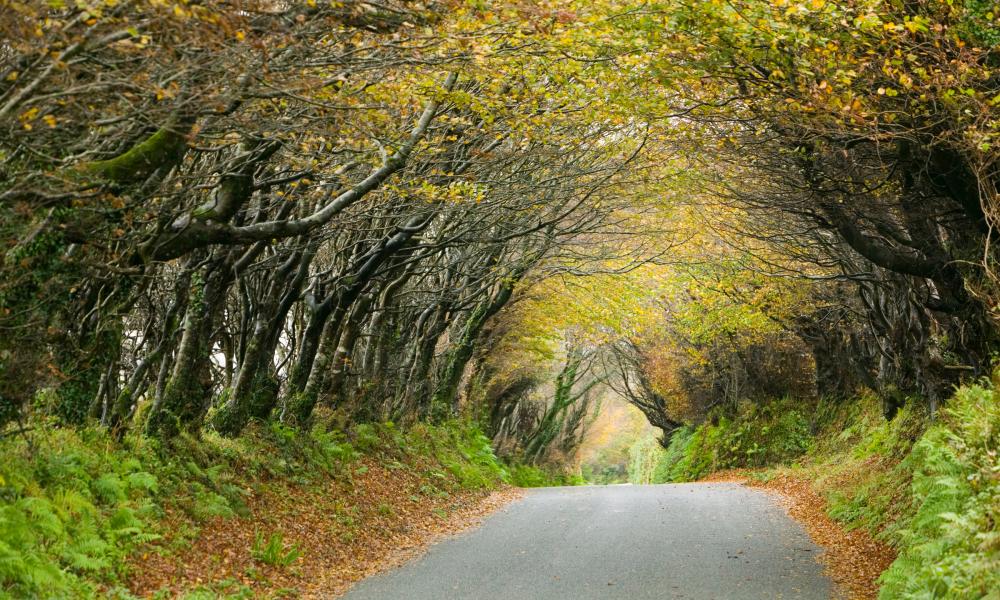 We can't leave our nature behind as we leave the EU
As we leave the EU, we have a golden opportunity to change the way we manage our land in bold ways that could help us restore nature. However whilst UK Government has publicly committed to 'being a world-leading protector of the natural world', their actions are falling far short of this ambition.
This is a pivotal moment.
We need the UK Government to hear loud and clear that we won't stand to see further loss of wildlife as we leave the EU.