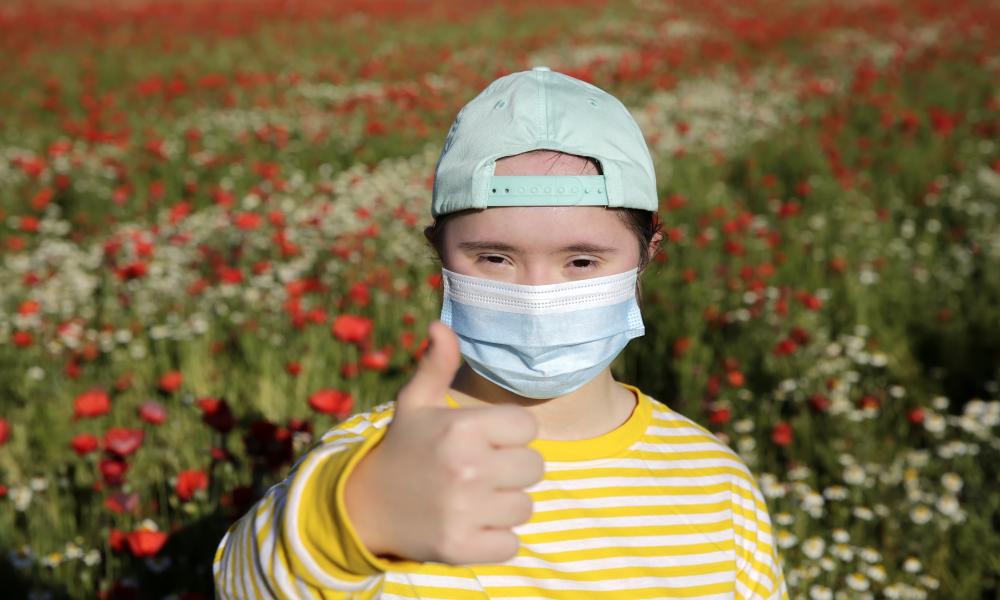 © London Marathon Events
Captain Tom's Legacy Lives On
On 6 April 2020, Captain Tom Moore set out round his garden to thank our NHS heroes. One hundred laps later, he'd raised an incredible £38.9 million for the NHS Covid-19 appeal.
His simple message of hope – "Tomorrow will be a good day" – inspired millions around the world and brought comfort and joy to so many during the pandemic.
Friday 30 April would have been his 101st birthday and to honour him and his amazing achievements, The Captain Tom Foundation would love everyone, of all ages and abilities, to take part in the Captain Tom 100 for WWF. Every penny you raise will support WWF's vital conservation work.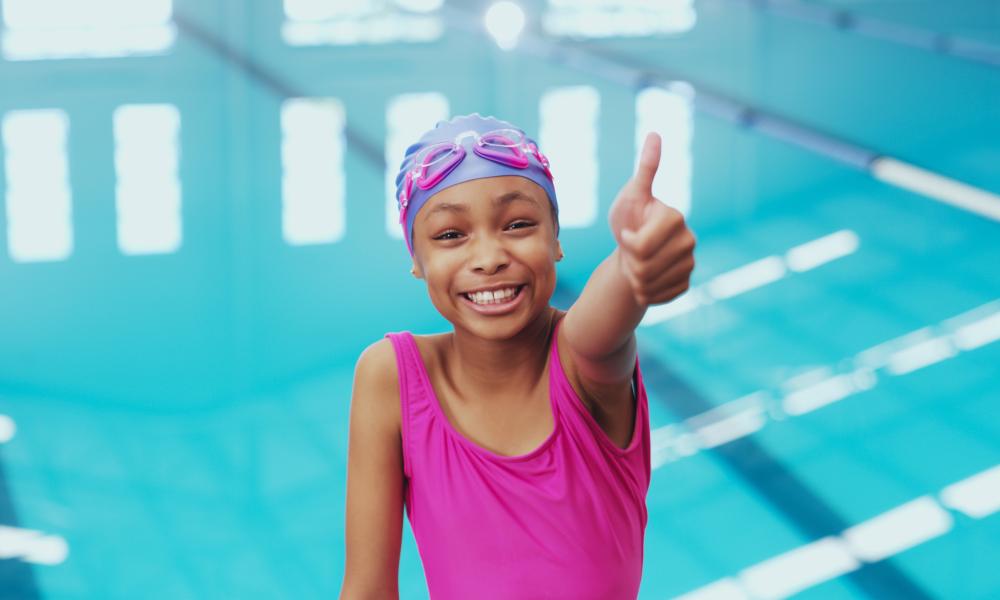 © London Marathon Events
Do it your way
From Friday 30 April to Monday 3 May, we are asking everyone to dream up a challenge based around the number 100 and fundraise or
donate to WWF.
It can be anything you like, There are no rules (apart from Government guidelines on the roadmap out of lockdown) and it's open to everyone. Do it your way and have fun!
It could be walking 100 steps or running 100 metres, scoring 100 goals or baking 100 cakes.
Building 100 sandcastles or writing a 100-word poem – anything at all, inside or outside.