Support the Climate Crisis Fund now
£15 could buy 100 seedlings to plant trees in areas that have been destroyed, and restore our life-giving forests. 
£30 could help buy the equipment needed to replant seagrass in UK coastal waters and restore marine habitats. 
£50 could help fund training for communities in the Amazon, so they can better monitor and protect the rainforests and wildlife around them. 

Or give a different amount
Donate Now
Welcome to the fight
Climate change is destroying our world. By supporting the Climate Crisis Fund, you're taking action to protect our one shared home – so welcome to the community that's fighting for change. 
This Hub is where you'll find the latest updates on our vital climate projects around the world, as well as tips on other ways to take action. We hope it inspires you to keep fighting for our precious world. 
Latest project updates 
There are four core pillars to our Climate Crisis Fund that will help fight climate change – protecting the Amazon, conserving and building resilient polar regions, protecting and restoring natural habitats, and advocacy and calling for change. Here are examples of these pillars in action...  
Updates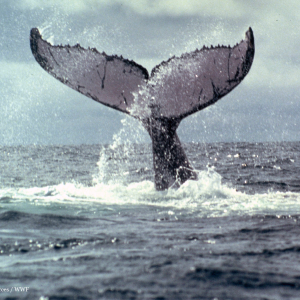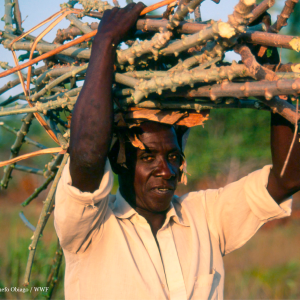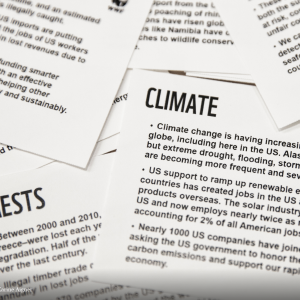 Will you keep fighting? 
We must keep tackling the climate crisis – before the future of our world is devastated beyond repair. Give now and help fund our vital projects fighting climate change.  
Support the Climate Crisis Fund now
£15 could buy 100 seedlings to plant trees in areas that have been destroyed, and restore our life-giving forests. 
£30 could help buy the equipment needed to replant seagrass in UK coastal waters and restore marine habitats. 
£50 could help fund training for communities in the Amazon, so they can better monitor and protect the rainforests and wildlife around them. 

Or give a different amount
Donate Now

Top tips to help protect your world…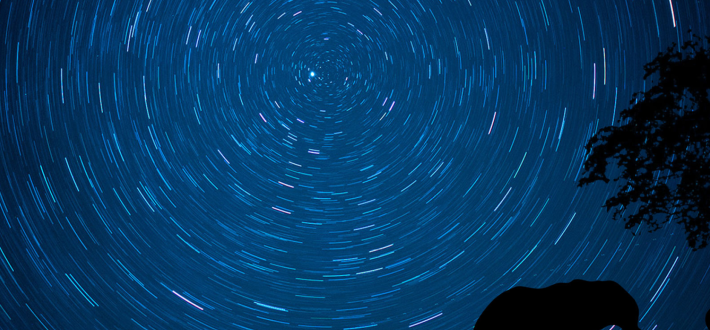 Measure your carbon footprint
Everything we do impacts on nature – from the food we eat to the clothes we buy and the way we travel. Use our online calculator to find out your carbon footprint, and start making practical changes to help the climate.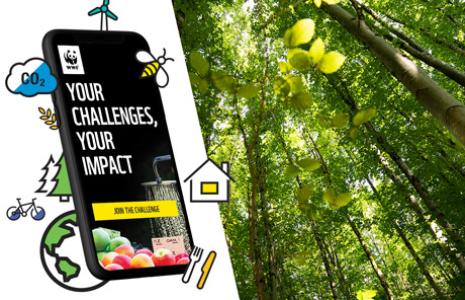 Reduce your impact
WWF's My Footprint app is the easiest way to start reducing your footprint. Download it now to find out how to make small changes with a big impact – from cutting down your plastic consumption, to using more public transport.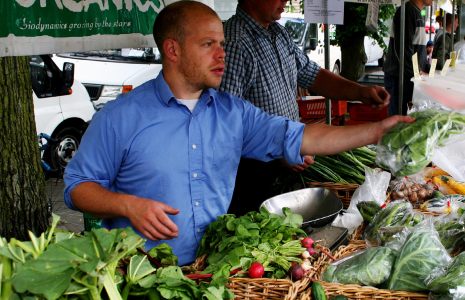 Eat more sustainably
Food production is a huge driver of climate change, with a quarter of global greenhouse gas emissions associated with food. Check out our tips for how to eat healthily AND sustainably – which is good for us, and for the environment too.