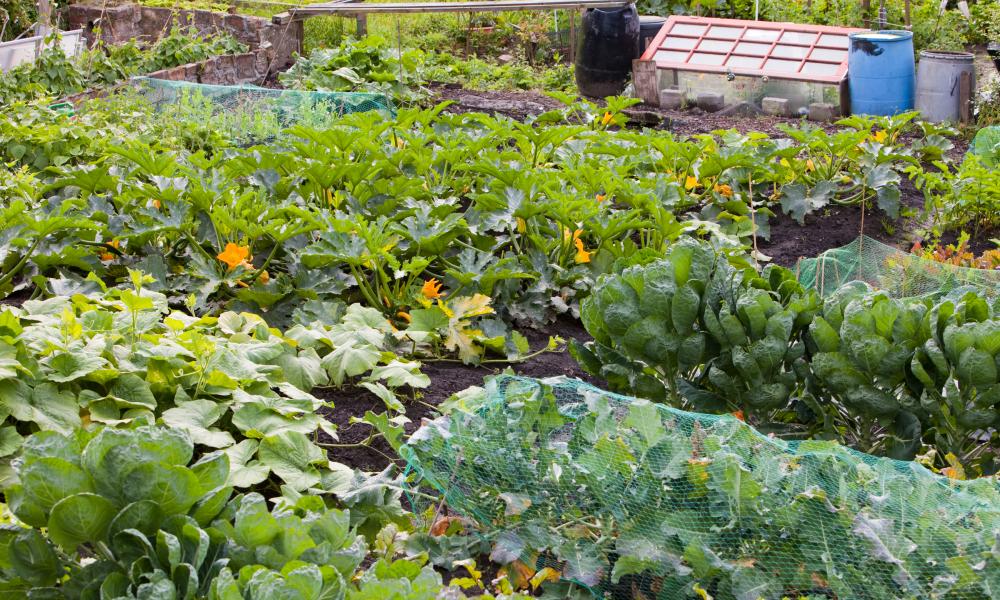 © Global Warming Images / WWF
Showcase event
5 October, 3-4.30pm, online
With less than one month to COP26, we are hosting an event to highlight three such projects, showcasing their successes and, crucially, sharing the lessons of what is needed for effective collaboration between sectors. In response, the Scottish Government will present their vision for cross-sectoral collaboration to tackle climate change. We are inviting representatives of all sectors in Scotland (local and national government, land-use, energy, building, transport, civil society, finance and academia) to attend.
We will be sharing the case studies from this event during COP26, highlighting our successes and learnings on a global stage.
Speakers include:
A Scottish Government representative, Max Hislop, Director, Clyde Climate Forest; Pete Rowe, CEO, Deep Branch; Munro Fraser, Voluntary Action North Lanarkshire, Gina Hanrahan, Head of Policy WWF Scotland; John Wincott, Chair, Sustainable Scotland Network and Sam Gardner, Head of Climate Change & Sustainability, ScottishPower'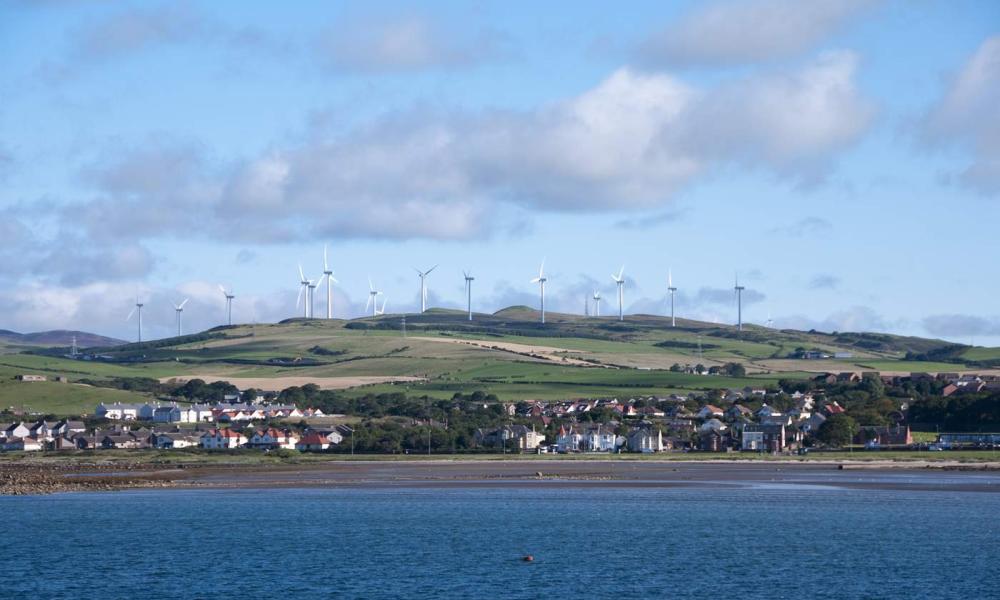 What are we looking for?
Across Scotland there are great examples of people and projects delivering action on climate change, but we all know that we can achieve much more when we work together. We need to find innovative ways of working together to accelerate climate action and adaption. 
Ahead of COP26, WWF Scotland and ScottishPower, with the support of SSN, have come together to champion new cross-sector partnerships and projects in Scotland. Partnerships that will deliver faster and more ambitious action on climate change.  
What are we looking for? 
Little and large: projects that show you're never too large or too small to work together 
Opposites attract: collaborations by unlikely allies can yield the best results for their partners and the planet 
Global reach: partnerships that generate a positive impact that stretches beyond our shores 
Our challenge to you is to broaden your horizons, consider the potential benefits of cross-sector collaboration and embark on your own new project or partnership. 
Deadline for entries is Friday 3 September 2021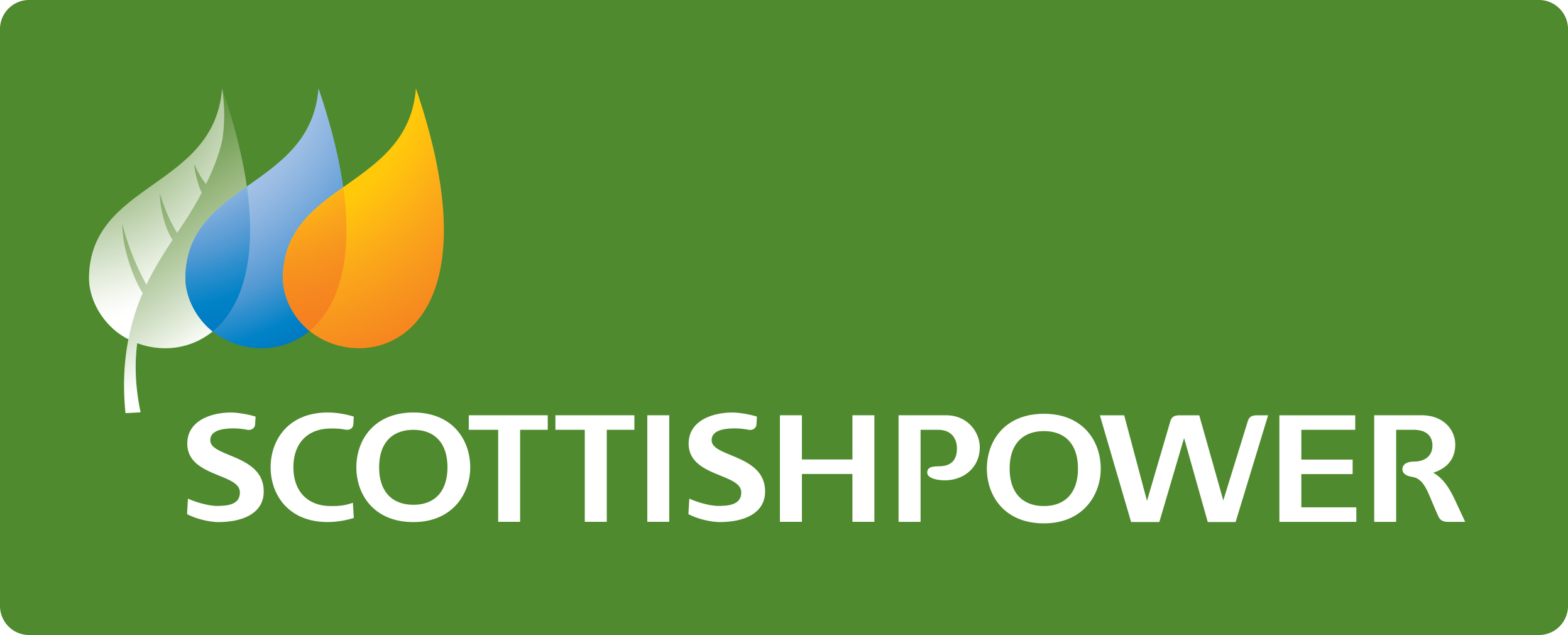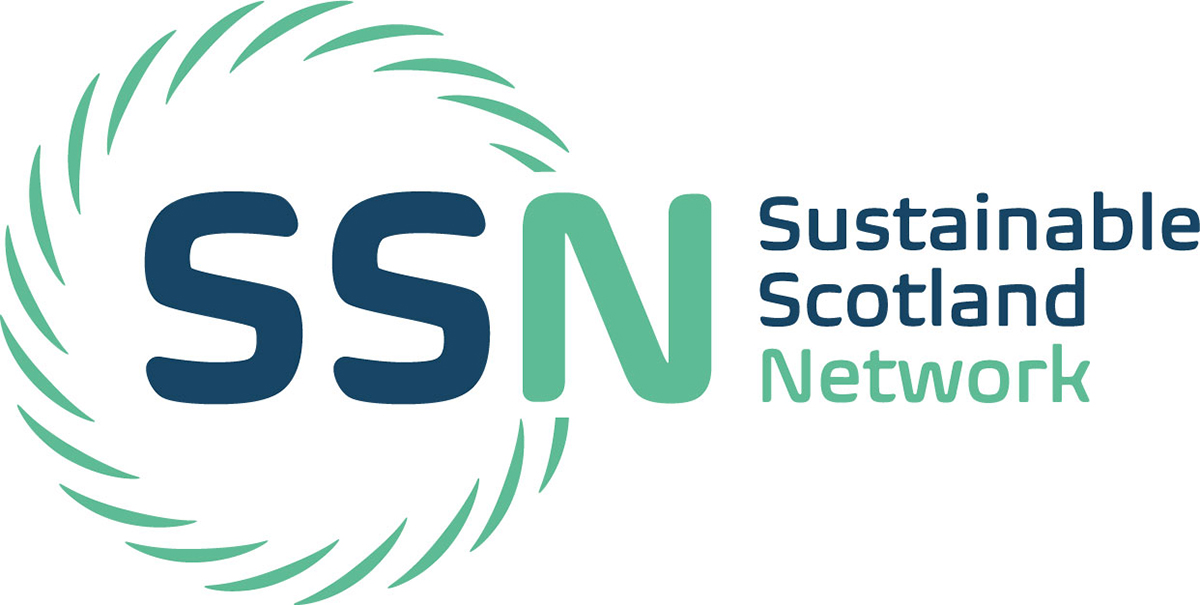 LAUNCH EVENT
We invited representatives of all sectors in Scotland (local and national government, land-use, energy, building, transport, civil society, finance, academia) to virtually join us on the 16 November, one year ahead of COP26, to launch this challenge. 
Attendees heard inspiring international case studies, connected with other sectors here in Scotland and considered what new partnerships they could form.  
Our inspirational speakers included: 
Manuel Pulgar-Vidal, Leader, Climate and Energy Practice, WWF International 
Nigel Topping, High Level Climate Action Champion for COP26 
Roseanna Cunningham MSP, Cabinet Secretary for Environment, Climate Change & Land Reform
Keith Anderson, CEO ScottishPower 
Kathryn Dapre, Chair of Sustainable Scotland Network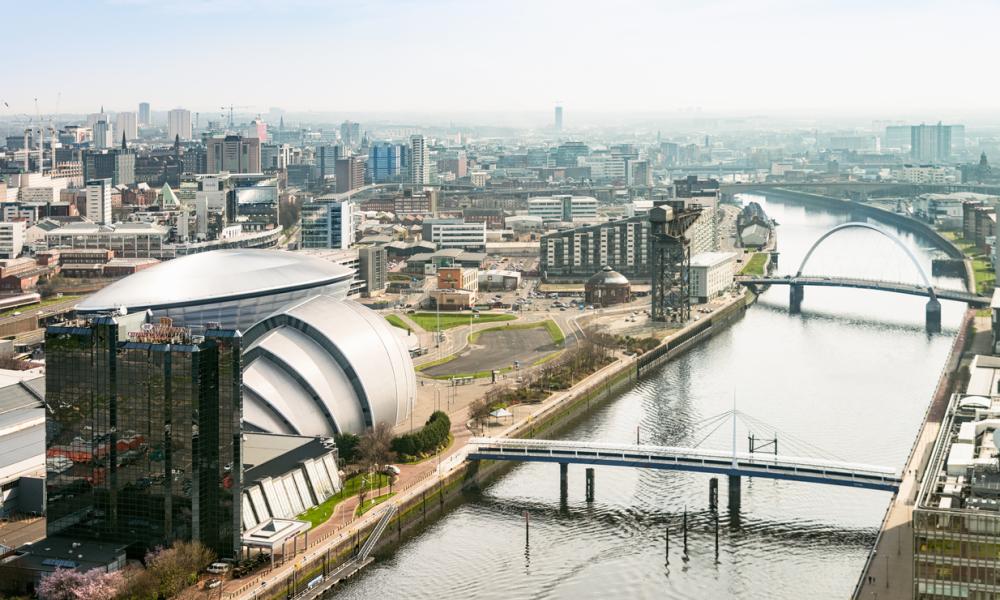 iStock
COP26
We want to showcase your new and innovative partnerships in the run up to and during COP26 to inspire even more action both across Scotland and globally. 
We will jointly host a significant online event in the month prior to COP, using this and key moments during COP itself, to highlight some of the great projects and collaborations as well as the learnings from the challenge. This will be a fantastic opportunity to show how we can all play a part in an accelerated response to climate change
Workshops
As part of the Climate Collaboration Challenge we have run a series of virtual workshops, helping attendees find further opportunities for engagement and collaboration. Workshop were hosted by a number of organisations, including Strathclyde University, CBI Scotland, FutureArk Ltd and the Sustainable Scotland Network on topics ranging from energy use and production to sustainable communities and land use.
Share your ideas
In need of a project partner? Join the discussion and share your ideas and requests online using #COP26Challenge
Case studies of collaboration