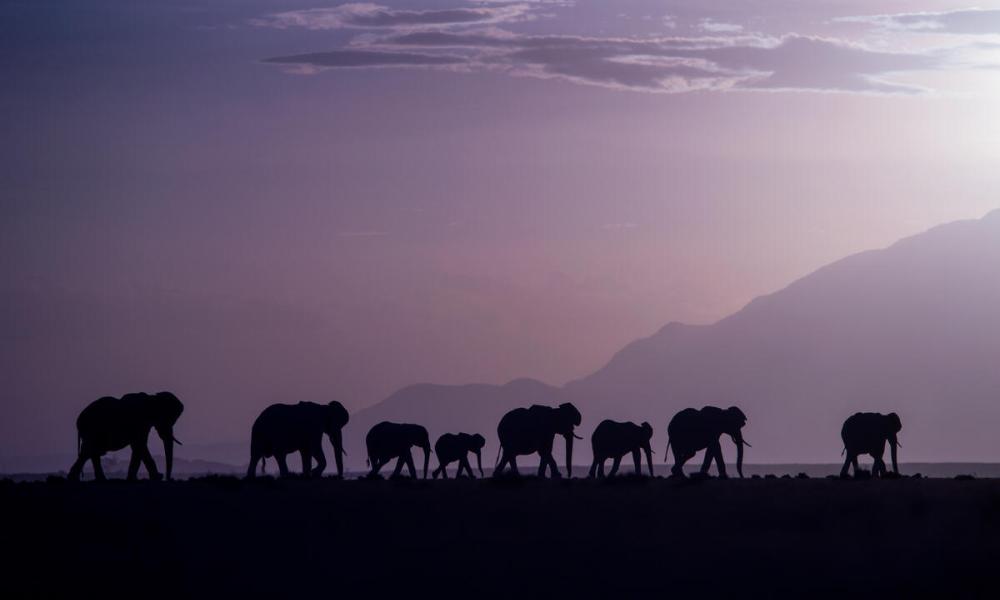 @gregdutoit
UNITING AROUND THE WORLD
Millions of you switched off, shared your support on social media and took the time to reflect on the difference we can all make for our planet.  
Kicking off in Samoa, Earth Hour travelled across the planet, finishing in the Cook Islands. 14 hours after it started, Earth Hour reached the UK and millions of you marked the hour by switching off for an hour.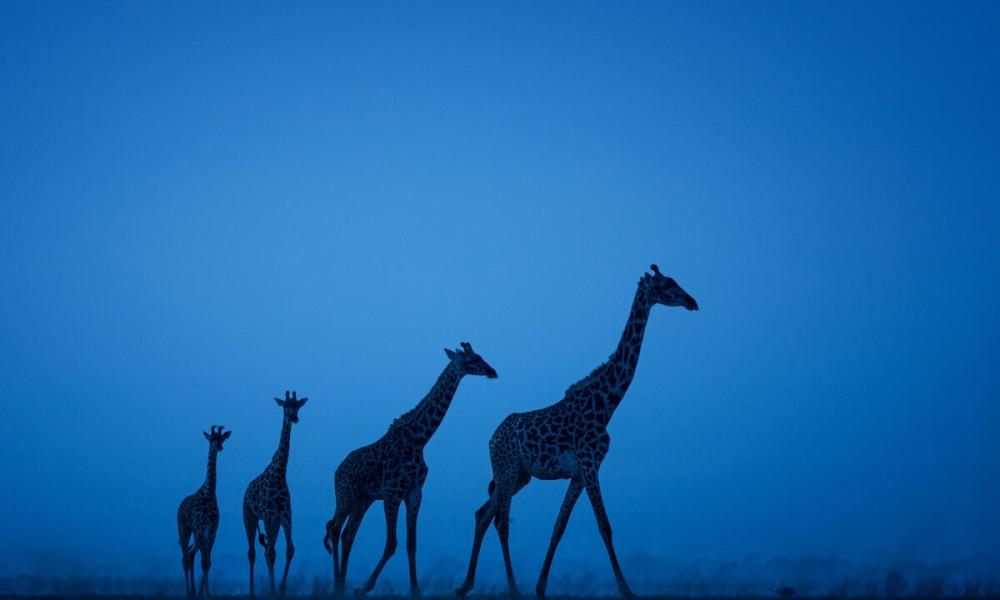 @gregdutoit
MAKING A DIFFERENCE
Earth Hour reminds us that small actions add up – and can make a big difference. When we make changes in our own lives, talk about it and call for change, we inspire change around us.  
Thousands of you took on an Earth Hour challenge in WWF's My Footprint app this year to reduce your impact.   
Whether you're calculating your footprint, making a switch to renewable energy or trying out the diet of the future – you're all doing your bit for our planet.  
Are you ready to do more? Take on a new challenge.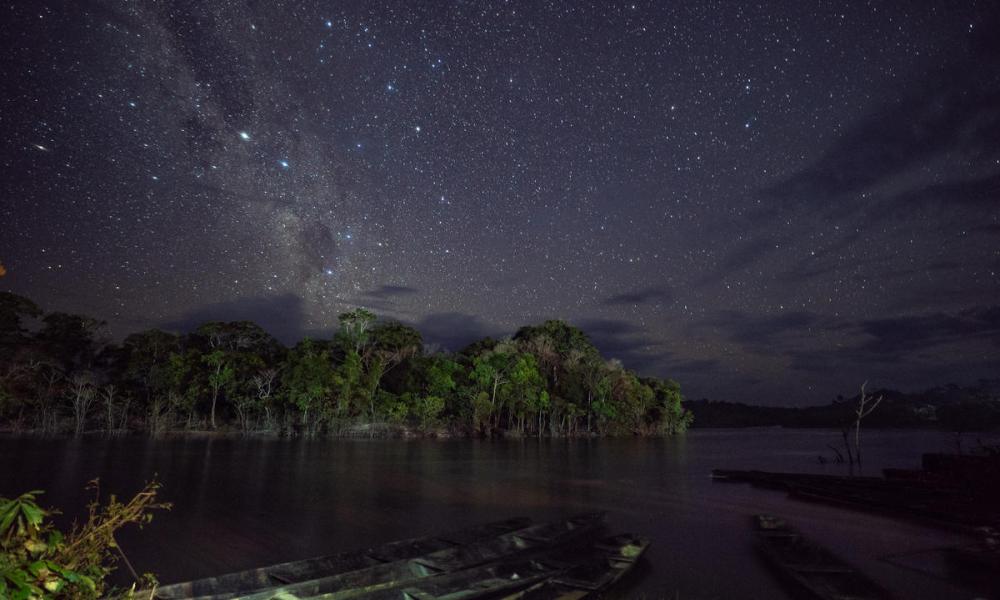 © Luis Barreto / WWF-UK
How was your earth Hour?
Thank you to everyone who took part in Earth Hour – you're part of a global movement that's committed to doing their bit, with the power to put our planet on the path to recovery.  
How did you find it? We'd love to hear from you – so we can make the experience even better next year. Complete this survey for a chance to win a £25 gift card for the WWF UK shop.  

FEELING INSPIRED? HERE'S HOW YOU CAN DO MORE: