The Earth's atmosphere is warming fast. In some cases weather patterns, climates and natural environments are changing quicker than wildlife or people can adapt. 
So many of the world's biggest existing challenges, from poverty to wildlife extinction to extreme weather, are made more difficult by climate change. We have the science, the technology and innovation to turn this around.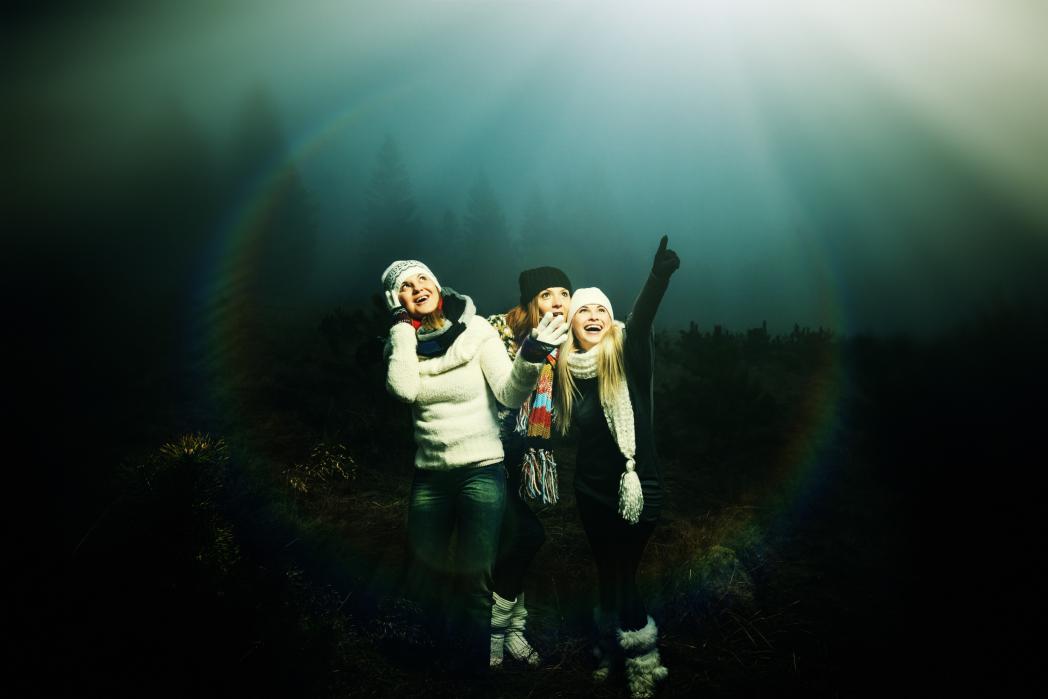 istock
How taking part in Earth Hour can help
Action on climate matters right now. We need you to show your support for climate action. We need our governments to be brave and bold. But they will only do this if they know they have your support. So join the millions of other people in the UK taking part in Earth Hour and show your support for climate action.
Across the UK
Back in 2008 the UK led the world by being the first country to set targets to reduce our emissions. The UK Government has since done a lot to build renewables and reduce emissions. But now in 2017 we are waiting for the UK Government to announce a plan to set out the next set of actions of how to meet those targets – their Emissions Reduction Plan. The plan is due to be released around the time of this year's Earth Hour. We need your help to show politicians just how important it is to you that they demonstrate how they'll meet our emission targets and provide a secure future for the UK. With public support we can push the Government to have an ambitious and suitable Emissions Reduction Plan.
In Wales
The Welsh Government also has laws in place to reduce Wales' greenhouse gas emissions – the Well-being of Future Generations Act and the Environment Act. We want our Welsh supporters to show politicians they want to turn the legislation into action.
In Scotland
The Scottish Government has just published a draft of their latest Climate Action Plan – their plan for meeting Scotland's world leading climate change targets. The Plan envisages many of the beneficial changes that will need to happen to our society if we are to play our part in tackling climate change. But there are still areas where the Scottish Government needs to do more if they are to help people makes those changes. And that's where you come in – with your help we can show the Scottish Government that there is huge public support for a strong Climate Action Plan that puts us on course for realising Scotland's zero-carbon future.
Find out what WWF is doing to tackle climate change and read climate news stories from across the UK.
Let's make Earth Hour matter and show we want climate action for our brilliant planet.
Sign up to show your support for action on climate. Read more about our work on climate and energy. Or go even further and fundraise this Earth Hour to support our crucial work protecting the planet.