The Give an Hour calculator helps you to work out your hourly pay and then instantly donate it using Apple Pay or most major debit and credit cards.
Donate your hour now. A small action could make a big difference and help us enhance sustainable development in communities in Kenya – where people and wildlife are increasingly vulnerable to the impacts of climate change.
Make your Earth Hour Matter. Give an Hour and donate instantly in just one simple, secure touch with Apple Pay, or make a donation.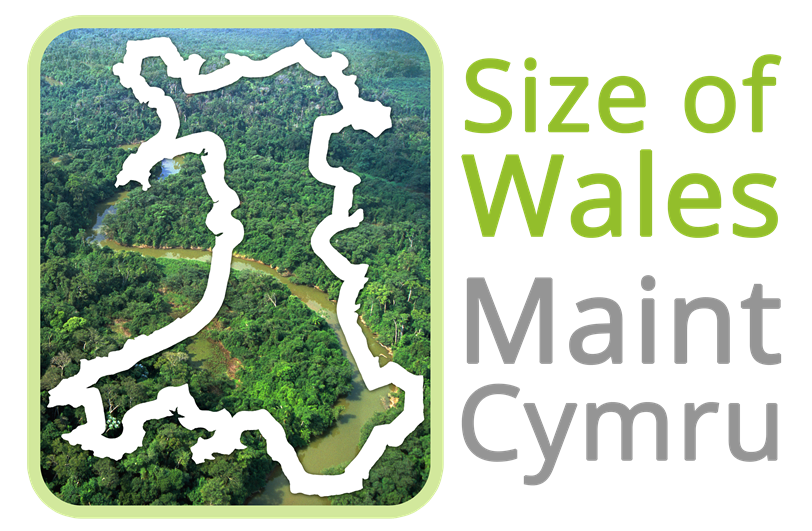 Our partner Size of Wales will double your donation, meaning your support will go twice as far.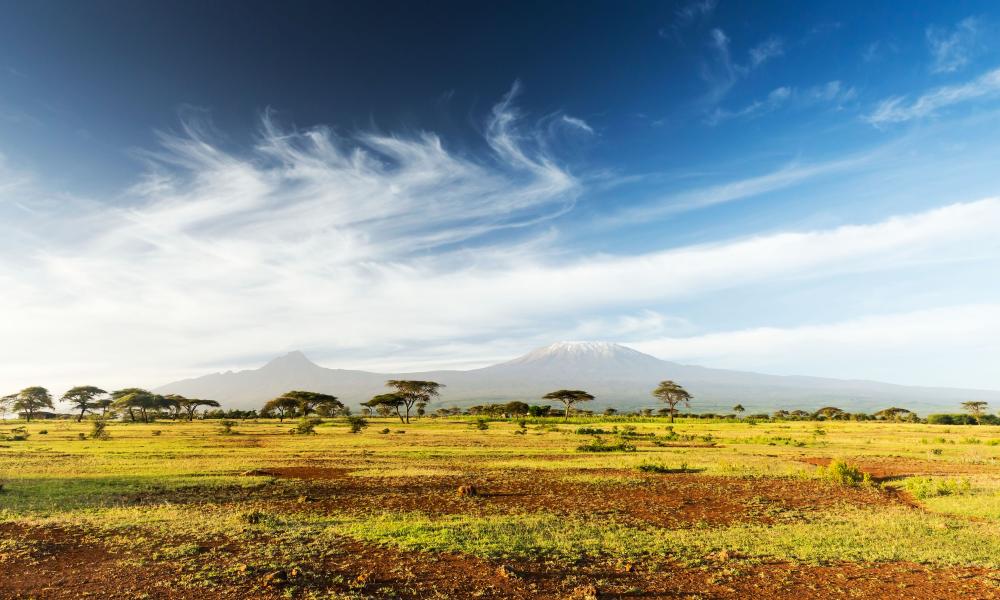 WWF
Give an hour for Earth Hour
Every hour, across the world, something or someone that matters to us is being affected by climate change. By donating an hour's salary for WWF's Earth Hour, you can help some of those worst affected to improve their livelihoods and take action to protect our beautiful planet.
The coast of Kenya is home to an amazing array of wildlife, from elephants to critically endangered antelope, and a rapidly growing human population. Yet, its forests and other natural resources are under threat.
Poverty is rife here and many people often have no choice but to spend hours a day sourcing firewood unsustainably from forests and use polluting fuel to light stoves to cook for their families. Just one hour of your salary could change their lives and our planet for the better.
WWF is helping local people access cleaner and more sustainable energy sources to reduce carbon emissions and build climate resilience. A donation of just one hour's salary could help two households gain access to fuel-efficient cooking stoves. These stoves need 50% less timber to fuel them, helping to secure vital forest habitats, home to countless species and crucial to local livelihoods. This also helps improve human wellbeing - spending less time gathering wood means there's more time for work or study.