Emergency deforestation campaign
Right now, forests like the Amazon are being burnt. If we lose the Amazon, we lose the fight against the climate crisis.
Join Our Campaign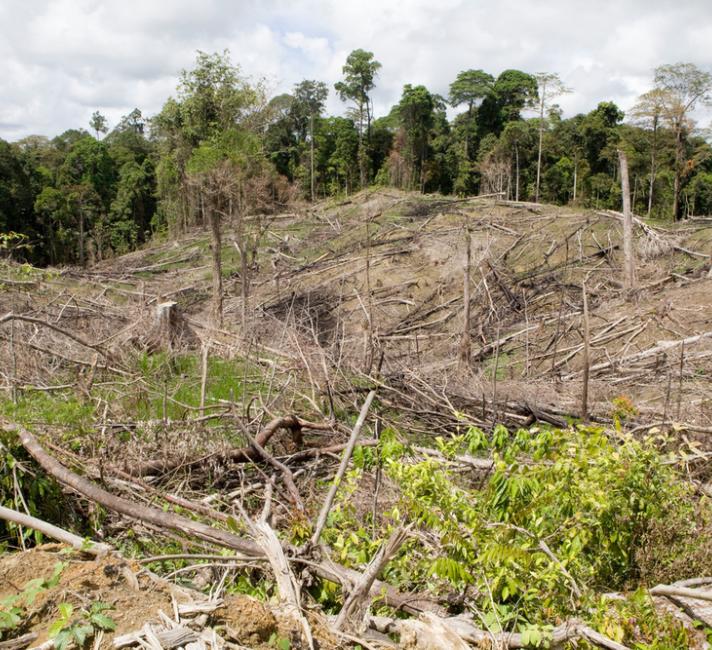 © WWF / Simon Rawles
New deforestation figures:
New data released by the Brazilian Federal Government show that between August 2018 and July 2019, deforestation in the Brazillian Amazon reached a million hectares: that's more than SIX times the size of Greater London. 
Now more than ever, we must come together to stop the destruction of this precious resource. 
The climate emergency is getting worse all the time. But we're not acting like it.
We're continuing to destroy precious landscapes like the Amazon – vital allies in the fight against climate breakdown. Forests are meant to absorb carbon, not produce it.
Our forests are home to well over half the world's land-based species of plants and animals. More than a billion people depend on them for their livelihoods and around 300 million people live in forests. 
In short, there's a lot to lose, and we're losing them at a rate of around one football pitch every two seconds, so we need to act now.The key driver of deforestation is agriculture. This means the food we are sold is part of the problem – It's causing deforestation and making the climate crisis worse.
The food we eat causes half of all global deforestation, and the most tragic thing is, this destruction is totally pointless. 
We have more than enough land to feed our growing population and don't need to destroy any more of our precious forests.
We need your support to demand that the UK Government commits to binding legislation to eliminate deforestation from our food supply chains.
Our UK government must also work with other global governments to tackle the global climate and deforestation emergency at every upcoming global event. 
We want them to use all the tools at their disposal, including trade deals, to support countries making a rapid transition to a climate and nature friendly future.