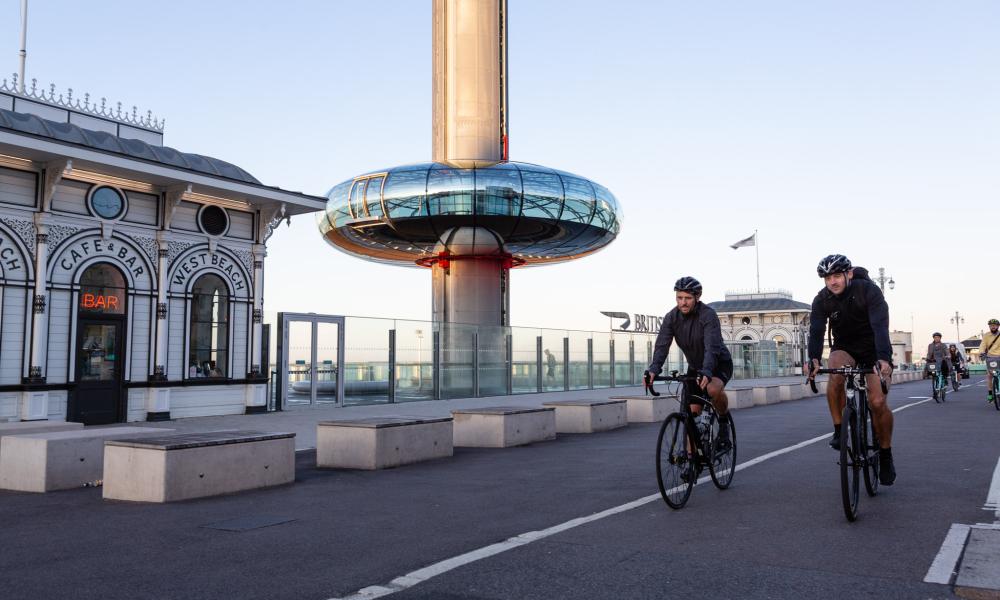 About the challenge
Date: 14 April 2019
Location: Brighton
Event distance: 50 km
Fundraising target: £200 (registration fee £25)
BM Ride is a new cycling event, proposed to take place within the Brighton Marathon Weekend, on closed roads and in the centre of Brighton. The event offers cyclists of all ability the opportunity to enjoy the streets of Brighton & Hove together, traffic-free and over a 50 km distance. BM Ride would start early on the same day as Brighton Marathon and the BM10k, Sunday 14th April 2019.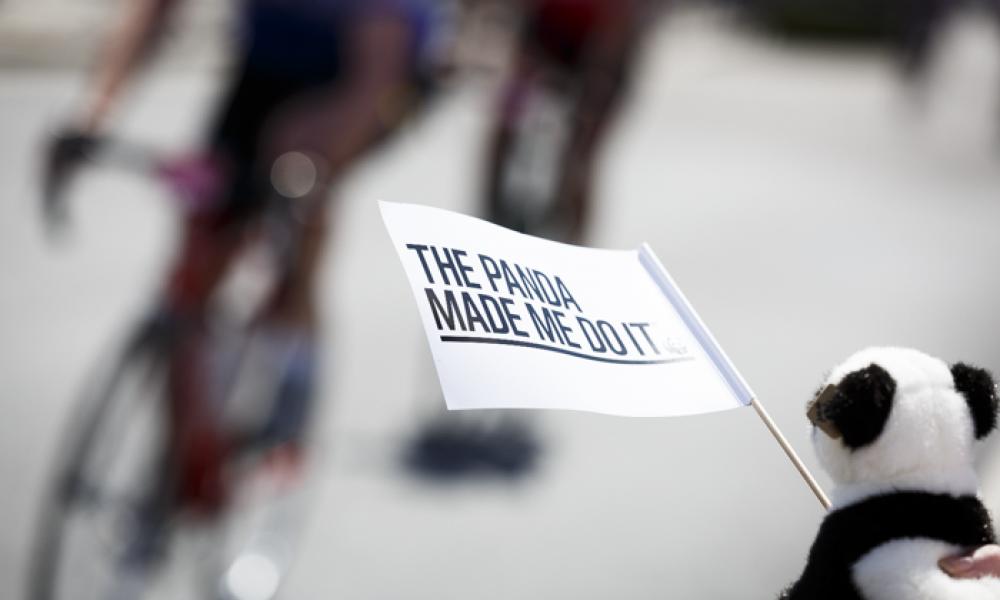 How we support you
We're with you every step of the way towards event day with advice and information so you can just focus on your training and fundraising. We'll also provide:
Our fundraising pack to help you achieve your target
Cycling pack including vest and Team Panda headband
Team Panda Facebook Group to meet fellow runners and share tips
Online training hub to help you prepare safely for your challenge
WWF cheer squads to keep you motivated during the event
Post marathon meet-up and selfie moments!