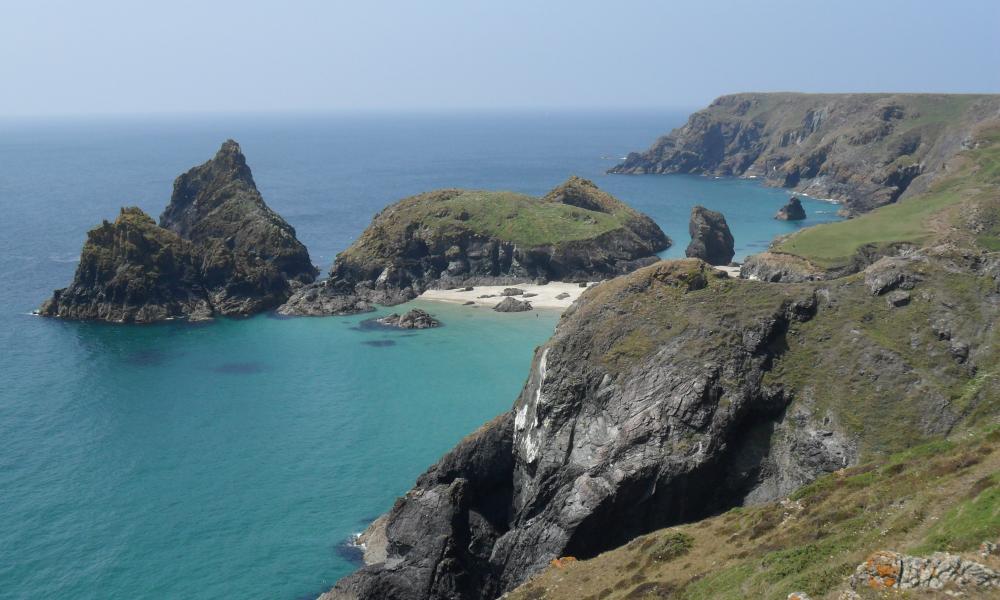 Discover Adventure
About the challenge
Dates: 31 May-2 June 2019, 20-22 September 2019
Duration: 3 days
Difficulty: Demanding
Costs: Registration fee £80, fundraising target: £500
Starting at Trevose Head, west of Padstow, we walk for 22 hilly miles to St Agnes Head – a challenging distance considering the terrain. We pass the well-known beach stacks of Bedruthan Steps, as well as old reminders of Cornwall's mining heritage, while Poldark fans will recognise some key filming locations, such as Holywell Bay, with the much-filmed Gull Rocks off-shore.
This is a tough weekend challenge, but a spectacular and inspiring experience which will give you an unforgettable sense of achievement!
Find out more
Sign up now
About the organisers
Discover Adventure specialises in worldwide cycling and trekking, with charity fundraising at its heart. Behind their challenging and often life-changing trips is a dedicated team of friendly staff and experienced leaders: people who are passionate about the outdoors and exploring the world, and get a buzz from helping others push their limits and achieve goals.
Founded in 1994, they provide safe, fun, adventurous trips which offer extraordinary challenges to ordinary people, while providing a fundraising platform to positively change the lives of others.
Offering a wide range of trekking, cycling and multi-activity adventures worldwide for hundreds of charities, Discover Adventure have enabled thousands of people to experience unforgettable achievements, while collectively raising over £85 million for worthwhile causes.
Find out more
Contact Team Panda