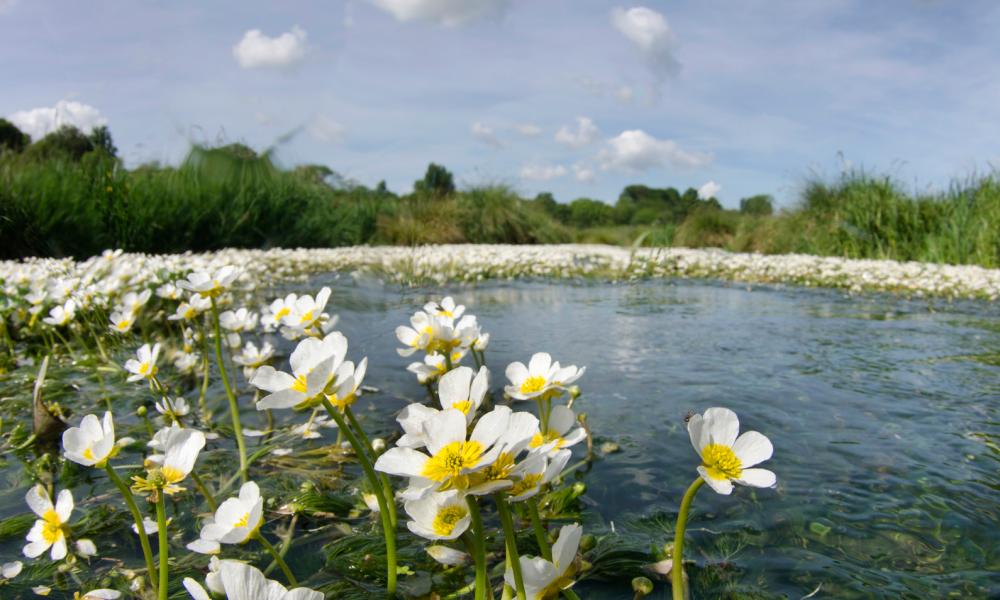 About the challenge
Dates: 8-9 September 2018
Duration: 2 days
Difficulty: Demanding
Costs: 
Full challenge: Registration fee £80, fundraising target £425
Half challenge: Registration fee £60, fundraising target £275
Quarter challenge: Registration fee £40, fundraising target £175
A stunning route with scenery that's steeped in history, and a superb backdrop for a festival of river-side challenges - with 3 unique events to join!
Join the 'Main Thames Path Challenge' - 100 km from Putney Bridge to Henley or on either 50 km Half Challenge, or a Quarter section. Most will Walk at their own pace, some will Jog, and quite a few will Run the whole course!
Or perhaps the 'Thames Bridges Trek' - 25 km from Putney Bridge through the heart of central London zig-zagging over 16 historic bridges, and a finish beyond Tower Bridge.
On Sunday it's 'The Henley 10K' for all the family to enjoy down by the river.
Join as an individual and meet others along the way – or join as a team!
Find out more
Sign up now