You've taken the first step in the fight for your world...
As well as fighting to cut emissions, we're fighting to fix our destructive food system and bring an end to senseless deforestation, but we can't do it alone.
Will you donate to WWF and help us in our vital work to tackle deforestation?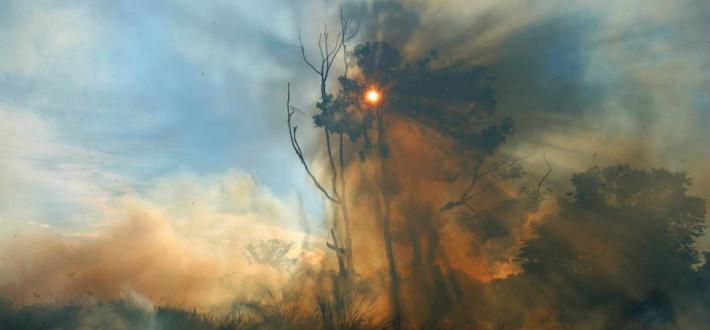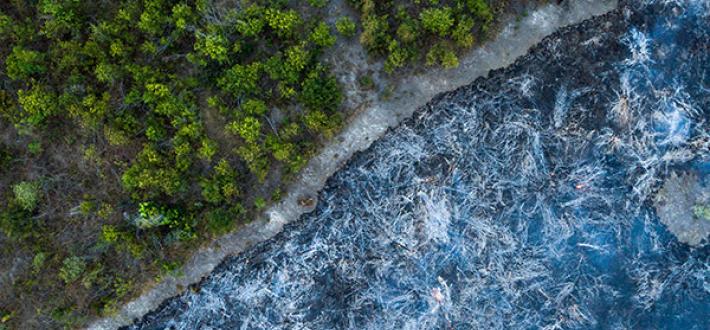 Become a member
Join WWF to be part of a growing movement of people around the world who want their voice to be heard.
Join us