ASK YOUR MP TO FIGHT FOR NATURE
Many of our laws protecting the environment currently come from the European Union. But with Brexit approaching, the UK government is rewriting lots of these.
This is a pivotal moment. Now is our chance to give nature a voice.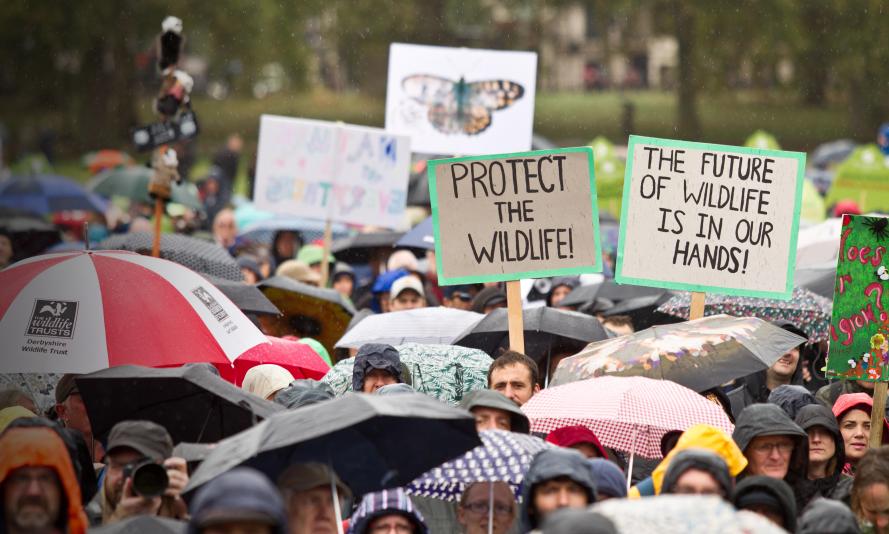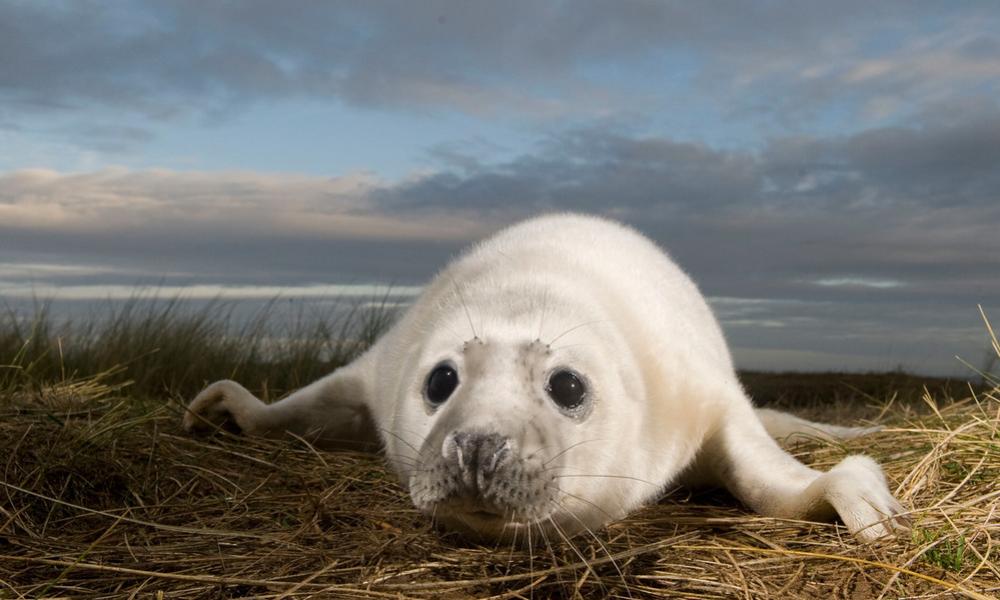 Our Wildlife Needs Us
Our wildlife populations in the UK are collapsing.
Numbers of hedgehogs, birds, butterflies and bees have plummeted and we are now one of the most nature-depleted countries in the world. Since the 1970s, 56% of wildlife in the UK has declined.
With many of our environmental legislation coming from the EU, the UK Government is currently making big decisions about how it will manage nature in England post-Brexit. This is a pivotal moment – and we need your MP's support.
Email your MP now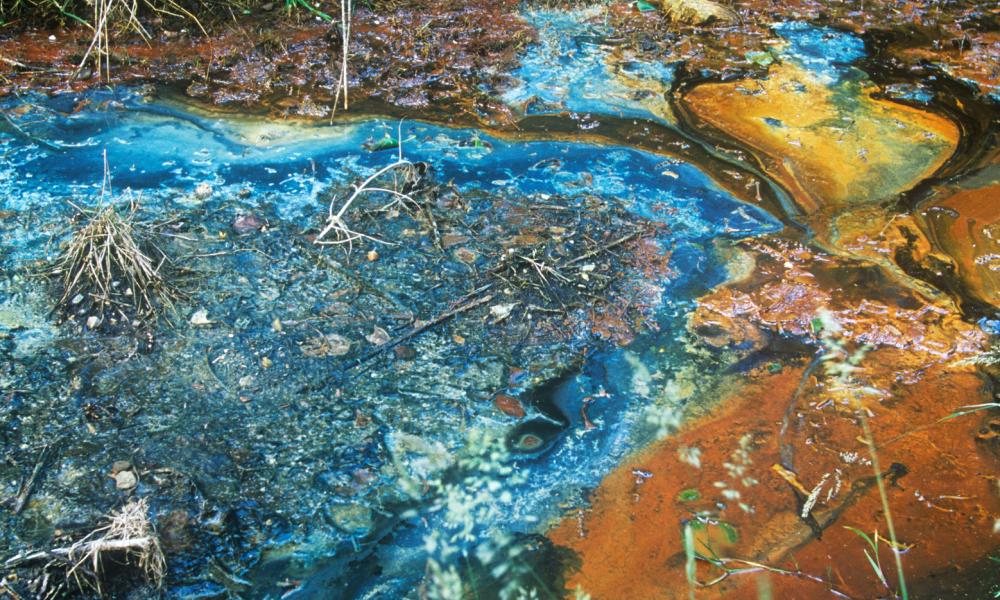 Your MP can make the difference
The new Environment Act is being drafted right now. As an elected politician, your MP has real power to make sure it restores nature.
But they need to hear from us. It's up to us all to speak up and give nature a voice.
Tell your MP to support our Environment Charter. We need the new Environment Act, when it becomes law, to contain legally binding targets, so that whoever is in power continues to fight for our nature.
And we need the Act to create an independent watchdog, to hold the UK government – both now and in the future – properly to account.
EMAIL YOUR MP NOW