WE CAN LEAD A NEW DEAL FOR NATURE
We desperately need a new global deal for nature and people – but it starts at home. By restoring nature across the UK, we can show global leadership.
As we prepare to leave the EU, now is a pivotal moment to give our nature a voice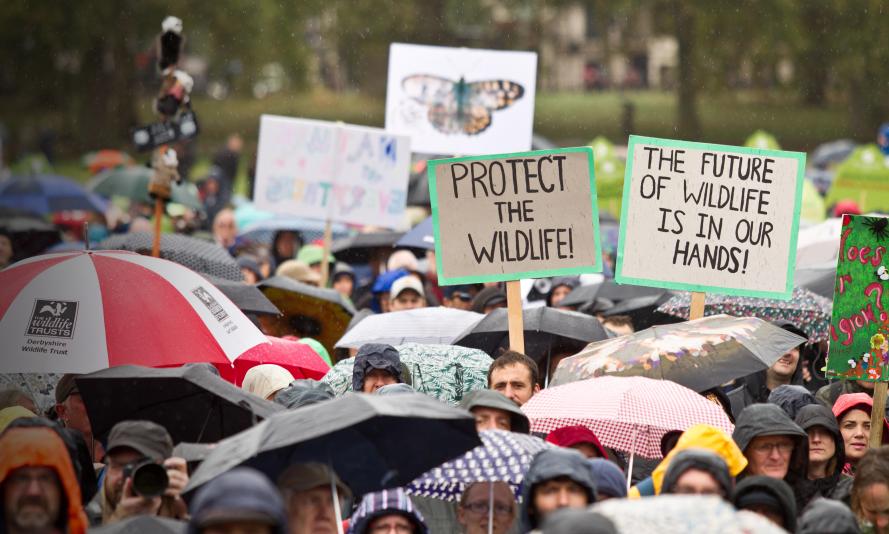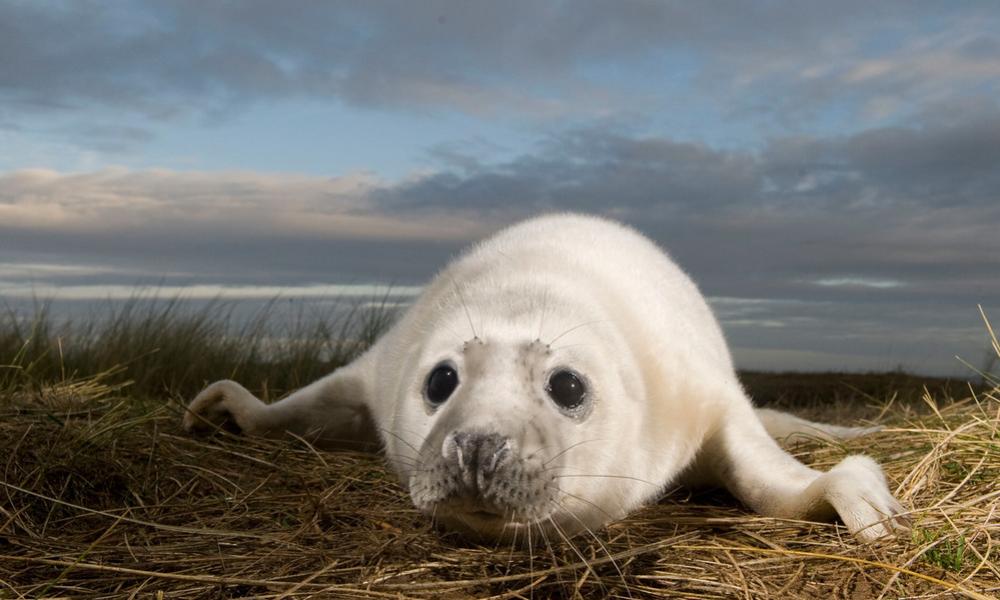 Our Wildlife Needs Us
Wildlife populations are collapsing around the world. But the nature in our own back gardens is suffering the same fate. We're one of the most nature-depleted countries in the world.
Our landscapes are becoming lifeless. We're losing our hedgerows and wildflower meadows, pesticides are killing our insect populations, and intensive agriculture is creating mile after mile of desolate farmland.
But it doesn't have to be this way. By introducing a world-leading Environment Act for England – and taking equivalent action in Wales and Scotland too – nature in the UK can be restored to its glorious best. We need to act now. 
Email your MP now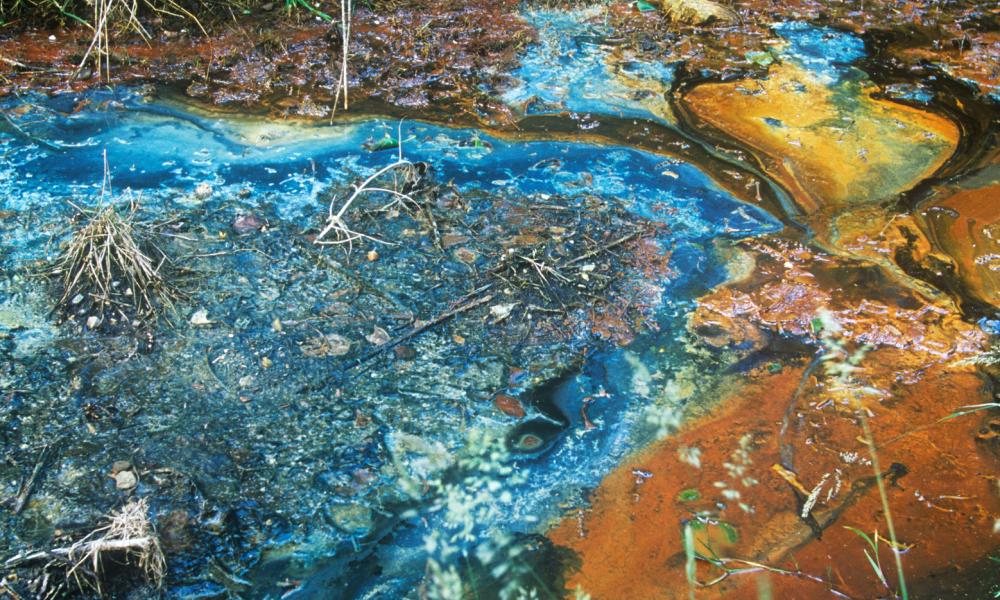 Your MP can make the difference
As we prepare to leave the EU, we face a choice. With many of our environmental laws being rewritten, it's a pivotal moment. We need ambitious action to transform our increasingly bare landscapes into the thriving habitats we need.
As an elected politician, your MP has real power to make sure we restore nature in the UK and set an example to the world. But with so much else going on, they need to hear from us. It's up to us all to speak up and give nature a voice.
By acting now, we can take the lead on a world stage and drive a new, global deal for nature and people. Can we afford to let that pass? It's time to make a choice.
EMAIL YOUR MP NOW