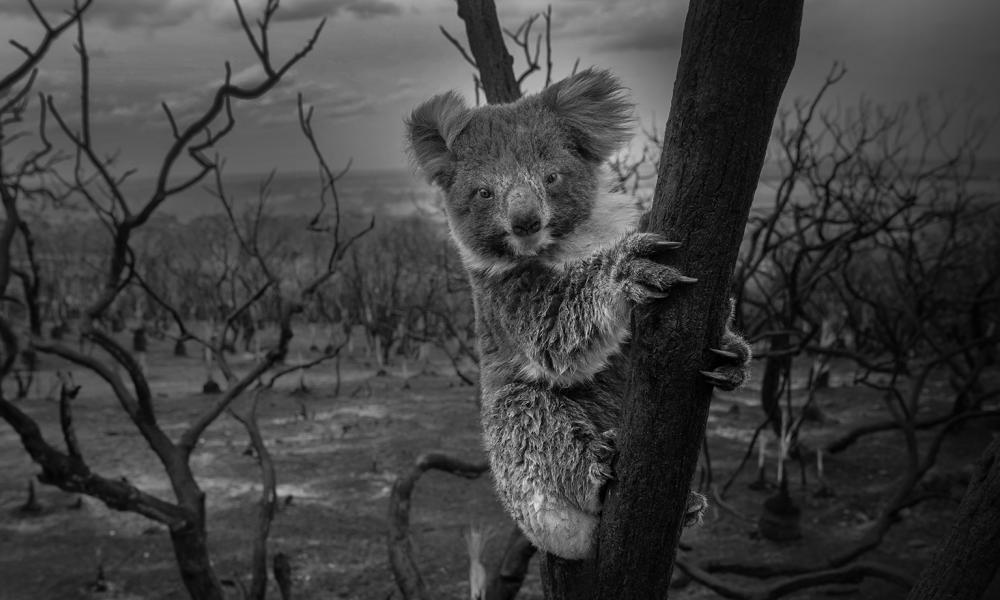 © BRAD FLEET / NEWSPIX
Email your MP to ensure that climate promises are kept
We need to make sure our leaders hear loud and clear that we won't forget the promises they have made. From keeping our climate as safe as possible, to working with nature to tackle the crisis – we need them to step up and deliver
The most impactful way of reminding the UK Government about their promises is through your local MP – so take a minute to let them know that we won't forget.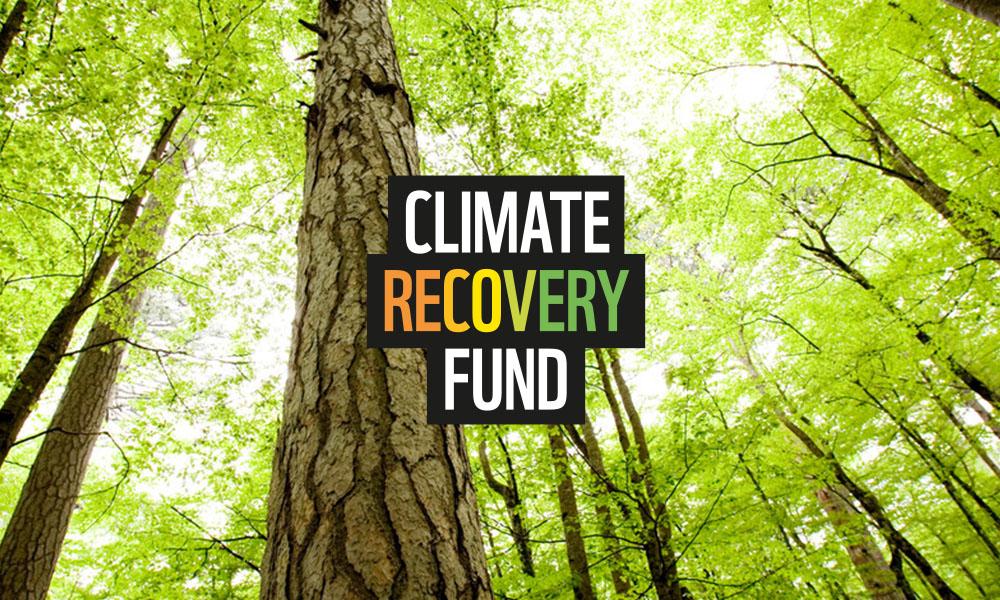 © Michel Gunther / WWF-UK
Giving to the Climate Recovery Fund is your chance to help bring our world back to life.
With climate change, it's easy to feel like the damage is already done and there's little you can do. But there is hope, if we all act now. 

We can still contribute to limiting global temperature rises and the impacts of climate change. The Climate Recovery Fund has been set up to back climate projects that focus exclusively on key areas of work: worldwide restoration of forests and other habitats, projects in the Amazon – and our work in the UK focusing on how we tackle the climate crisis and cost of living at the same time. 

Contribute today and 100% of your donation will go towards this work. You'll help tackle climate change, build resilience for people and the economy whilst restoring our natural world. We have a vision and a plan to bring our world back to life – now we just need you.
© WWF-UK
Reduce your personal impact
By changing our lifestyles, we can reduce our personal impact on the climate crisis and influence those around us. Millions of us making individual changes will add up to something truly powerful.   
Use our footprint calculator to measure your impact, then download the My Footprint app to find out which simple switches you can make to help save our planet. 
What we're doing
We've seen what's possible when we work together. With your support and by working with local communities, we've helped the recovery of iconic species, encouraged new protection standards for lands and rivers, and pushed global governments to pass new nature laws. But we still need to do more to fight the climate crisis and ensure a safer planet for future generations. If we act now, we can save our one shared home.