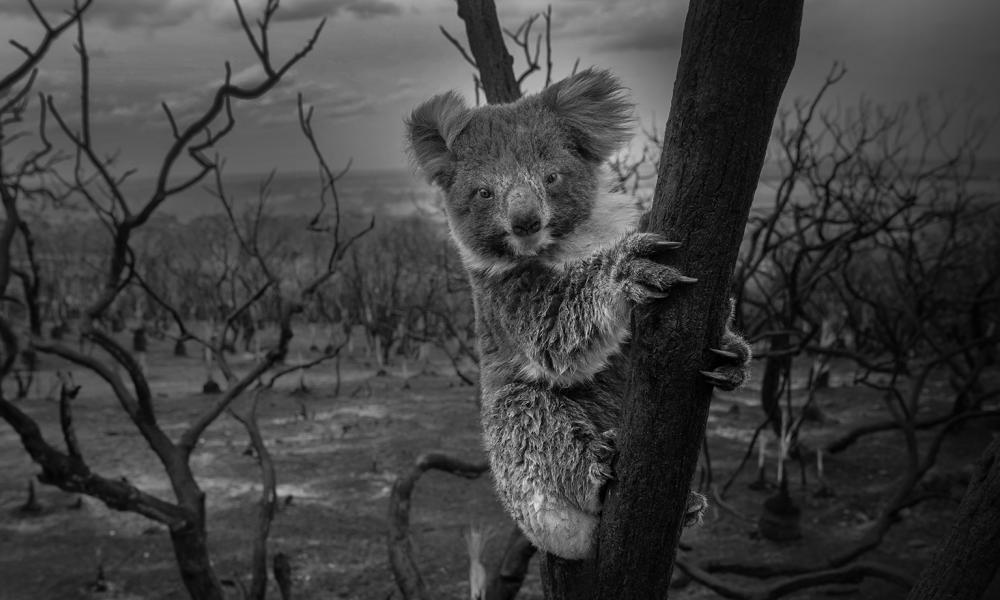 © BRAD FLEET / NEWSPIX
Email your MP to ensure that climate promises are kept
We need to make sure our leaders hear loud and clear that we won't forget the promises they have made. From keeping our climate as safe as possible, to working with nature to tackle the crisis – we need them to step up and deliver
The most impactful way of reminding the UK Government about their promises is through your local MP – so take a minute to let them know that we won't forget.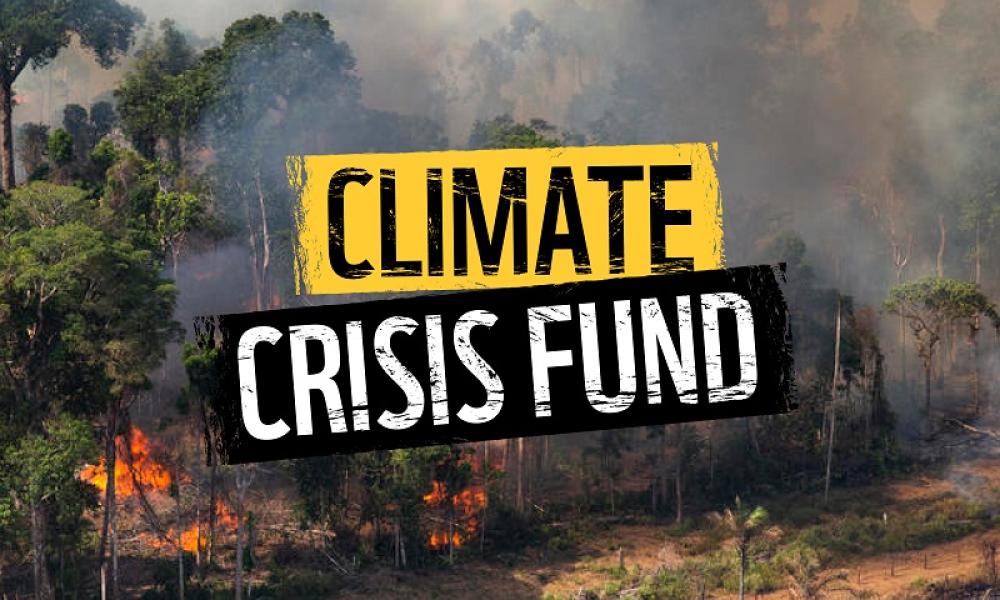 WWF-UK
Donate to our climate crisis fund
Donate to our climate crisis fund today to help support the vital work that WWF is doing in the fight against climate change. Your money could go towards: 
Planting trees in areas that have been destroyed to restore our life-giving forests 
Providing equipment needed to replant seagrass in UK coastal waters and marine habitats 
Training for communities in the amazon so they can better monitor and protect the rainforests and wildlife around them.  
Safeguarding polar worlds 
©
Reduce your personal impact
By changing our lifestyles, we can reduce our personal impact on the climate crisis and influence those around us. Millions of us making individual changes will add up to something truly powerful.   
Use our footprint calculator to measure your impact, then download the My Footprint app to find out which simple switches you can make to help save our planet. 
What we're doing
We've seen what's possible when we work together. With your support and by working with local communities, we've helped the recovery of iconic species, encouraged new protection standards for lands and rivers, and pushed global governments to pass new nature laws. But we still need to do more to fight the climate crisis and ensure a safer planet for future generations. If we act now, we can save our one shared home.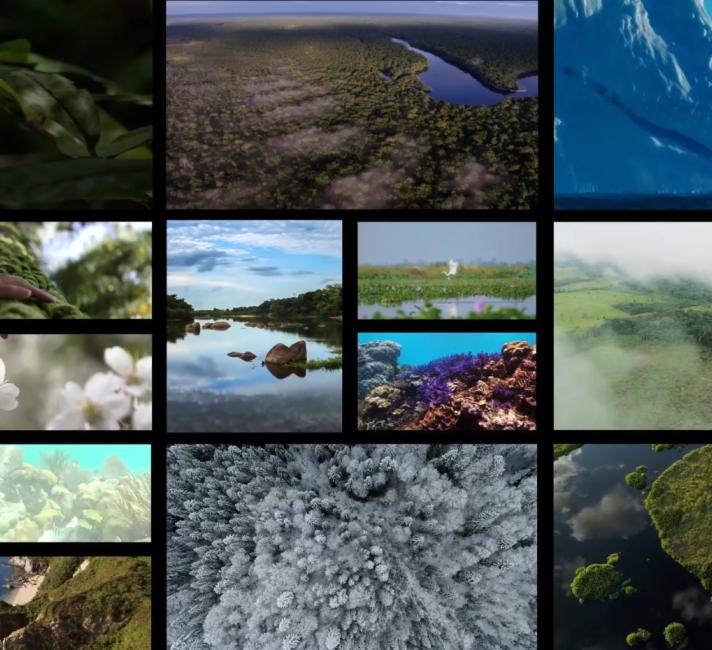 WWF-UK