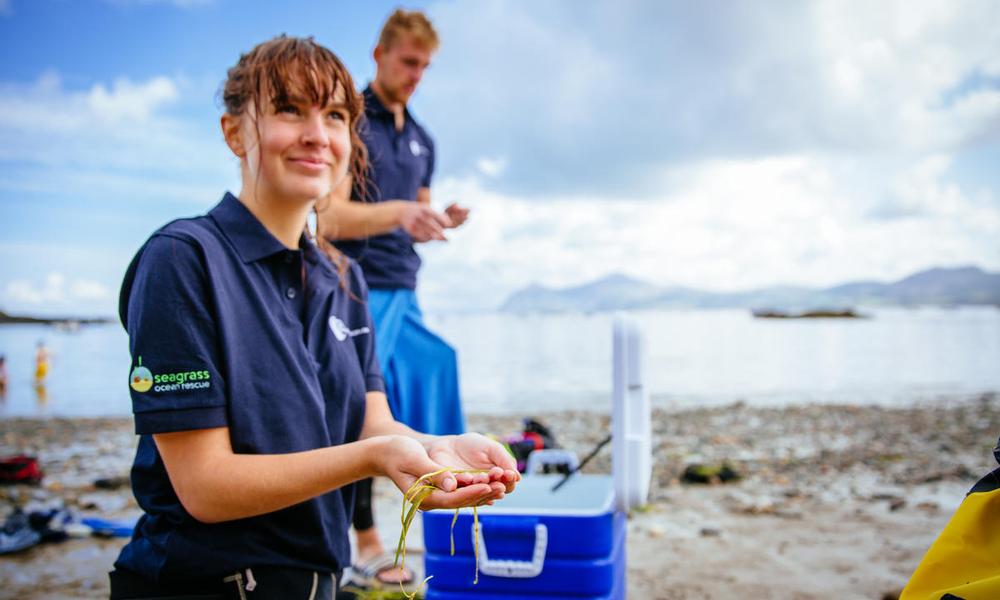 © Greg Armfield

We know our landscapes are essential to absorb greenhouse gases, as homes for wildlife and for our health and wellbeing but did you know some of our most capable carbon sinks and vital homes for nature can be found just below the waves?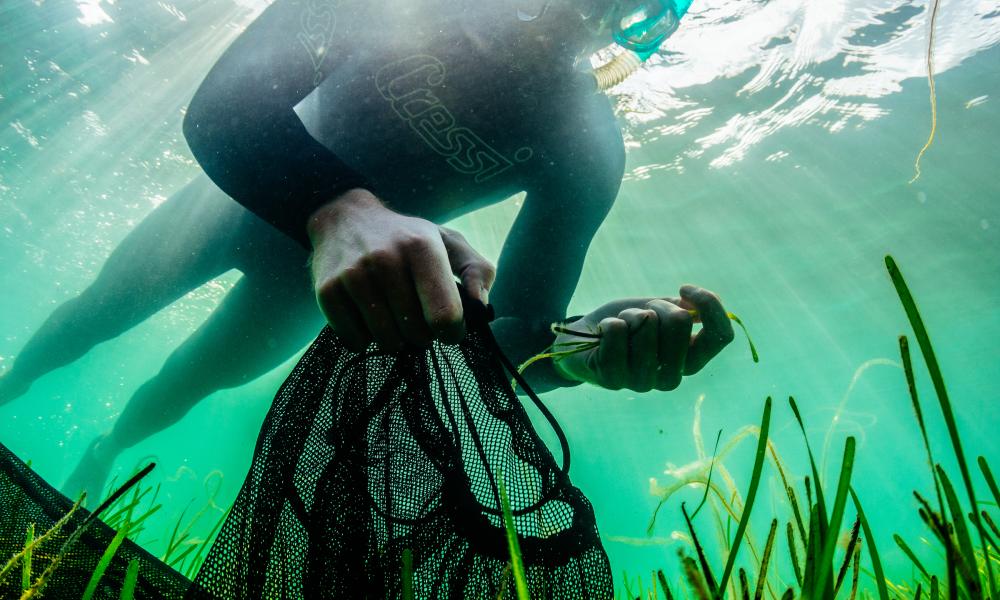 © Lewis Jefferies
Seagrass grows in underwater meadows, from our shores out to sea. They increase biodiversity, act as nurseries for fish and purify our seaside waters and can absorb and store carbon up to 35 times faster than tropical rainforests. Incredibly, seagrass accounts for 10-18% of all carbon stored in the ocean despite covering less than 0.1% of the seafloor.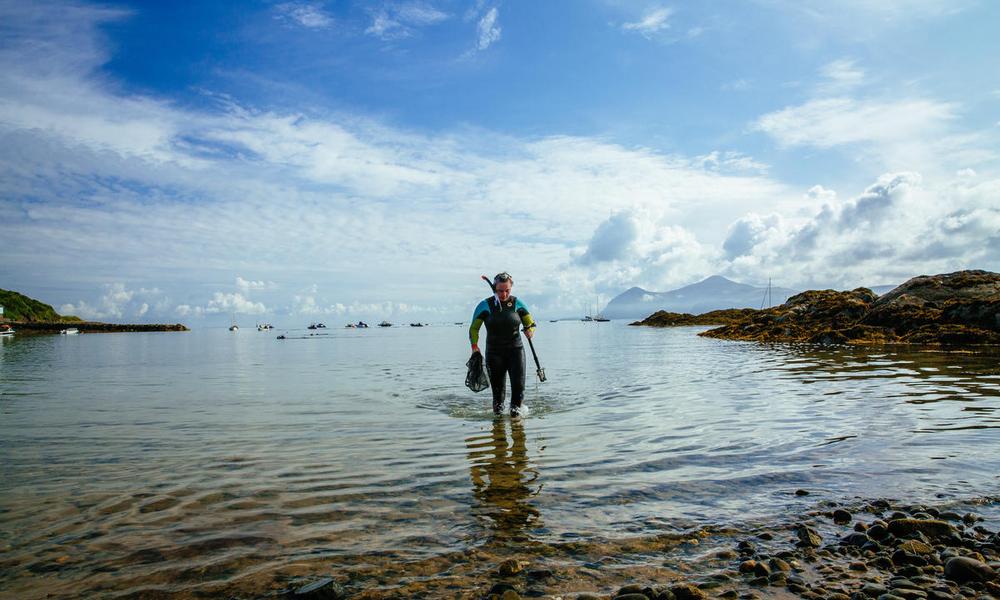 © Greg Armfield
The UK's seagrass meadows are in danger. Thanks to pollution, coastal development and damage from boat propellers and chain moorings, we have lost 75,000 hectares of meadow, leaving only 8% of what once existed on coastlines across the country. WWF and Sky Zero have been working on the UK's first large-scale efforts to restore our lost meadows to help our climate. 
At a pilot site in West Wales, WWF and Sky Zero worked with experts from Swansea University and Project Seagrass to plant over one million seeds to create the UK's first restored seagrass meadow. This project was designed and delivered alongside the local community in Dale, Pembrokeshire.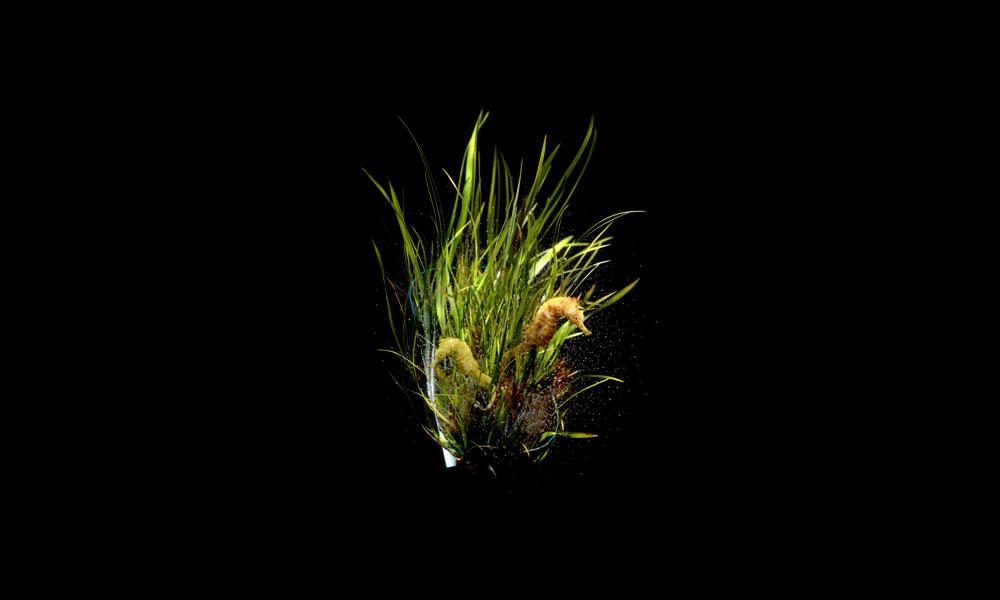 © WWF UK
Now the Sky Zero and WWF Seagrass project is expanding to other parts of the UK with Sky Zero committing to plant an additional one million seeds in the south of England. Overall Sky has supported 50,000 square metres of restored seagrass meadows in Wales and the south of England, and this is only the beginning. The project is expanding to restore seagrass and other vital carbon capturing habitats such as saltmarsh and oyster reefs – protecting entire seascapes. We're also working to restore more ecosystems quicker – building nurseries for seagrass seeds and cutting-edge technology to help us move from handfuls to hundreds of restored meadows across the UK. 
Become a force for nature
Add your name to our call on the government to keep their climate promises, and we'll plant seagrass on your behalf. For every 1,000 sign ups, Sky Zero and WWF are planting 4,000 carbon capturing seagrass seeds, up to a massive one million seeds. 
Sign up