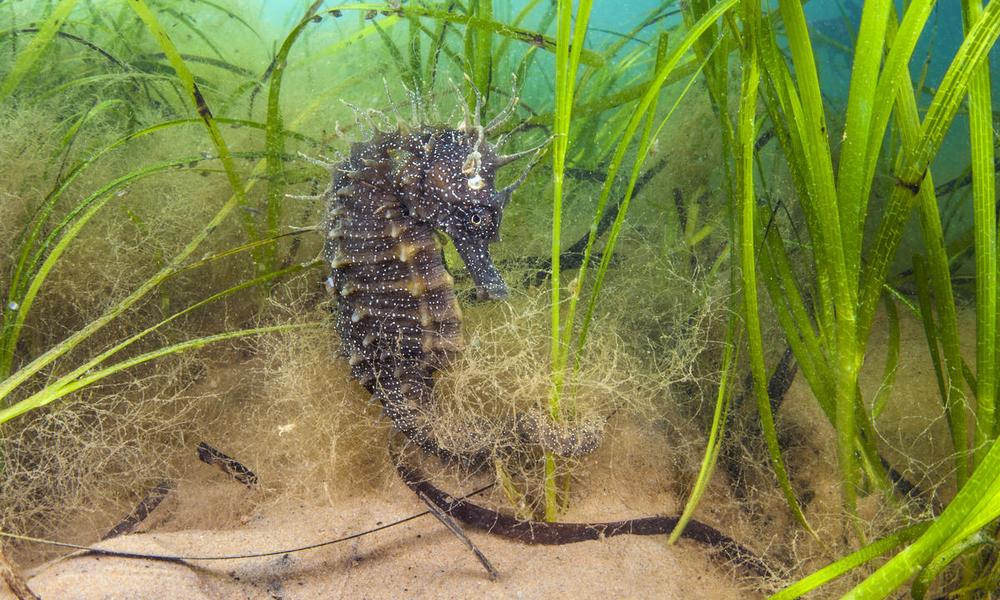 © naturepl.com / Alex Mustard / WWF

Sky and WWF joined forces in 2009 with a mission to tackle some of the world's most pressing environmental issues. From tackling devastating deforestation in the Amazon, to restoring and protecting ocean habitats and fighting the climate emergency.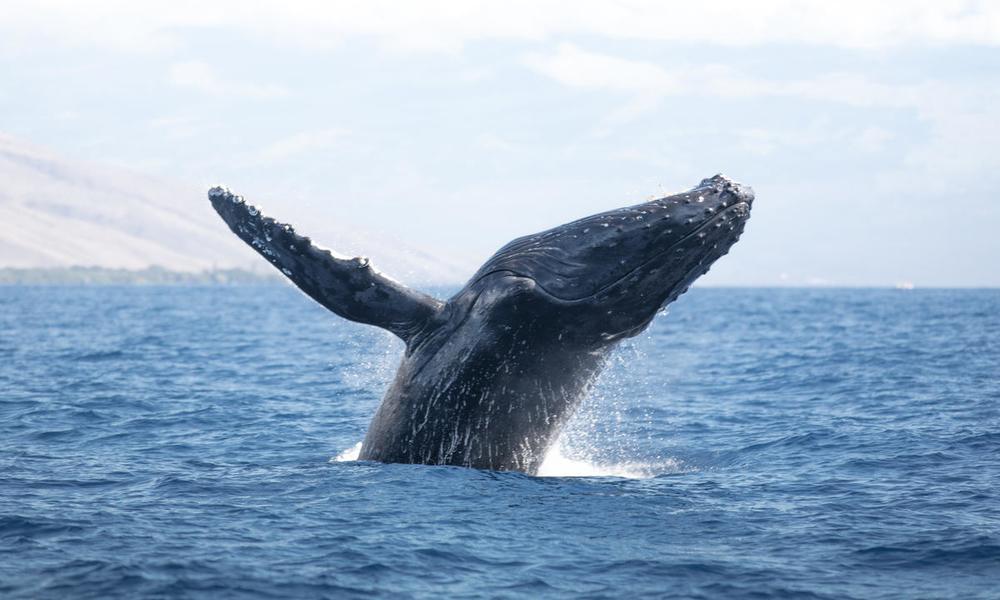 © Alessandro Sgro / WWF
In February 2020, Sky set its ambition to be net zero carbon by 2030, two decades ahead of government legislation. And in 2021 our Ocean Hero Campaign enabled everyone - no matter who - to take actions for ocean recovery in their own lives and to call on the government to take ambitious action too. 
Through the partnership with WWF UK, Sky will inspire millions to #GoZero and empower people to build a better world.